27 Apr 2022

3:59 PM
Mark Boothman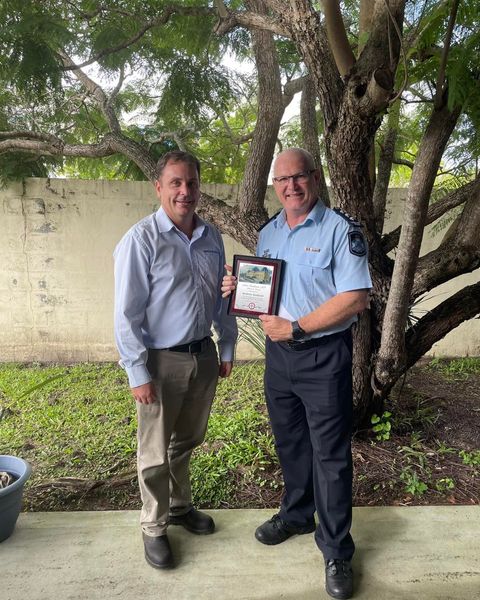 Congratulations Inspector Andrew Godbold on your recent promotion. Andrew has been the officer in charge of Coomera Station since April 2010.
Unfortunately as part of his promotion he will be relocating to Mackay.
Thank you for your outstanding service you have given to our community. We wish you all the best with your new position in Mackay.