5 Dec 2018

10:12 AM
Mark Boothman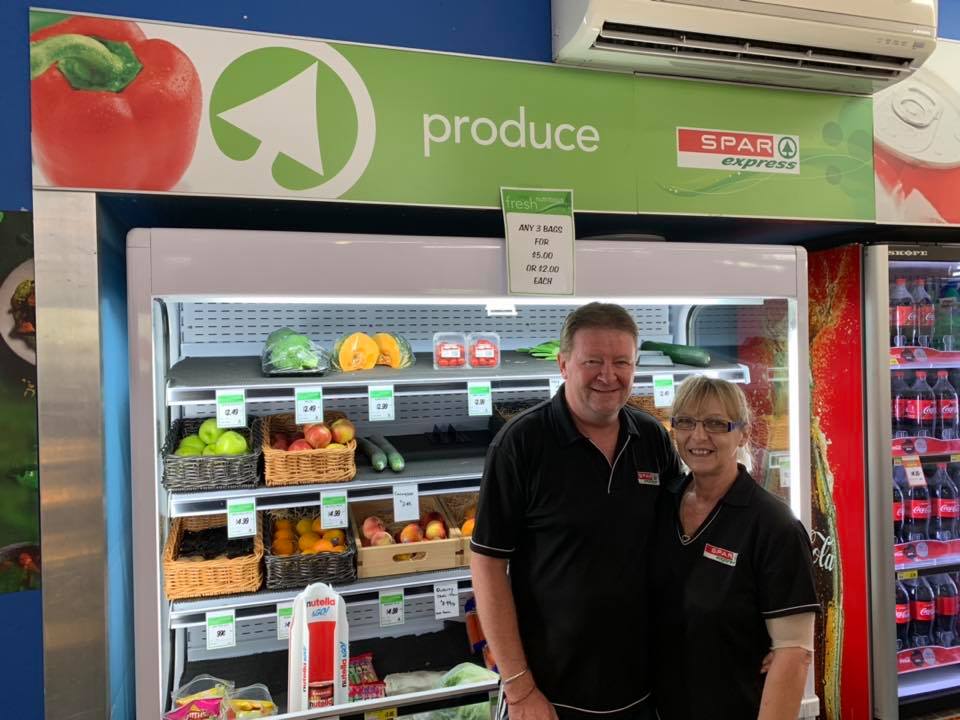 Christmas is coming quickly and it is this time of year our small businesses need your support. Our local small businesses are the backbone of our local communities. They donate to local sporting groups and employ locals.
We have many convenience stores throughout the area like SPAR Express Studio Village.
Support the local small business this Christmas! Support the little guy!