12 Sep 2018

3:24 PM
Mark Boothman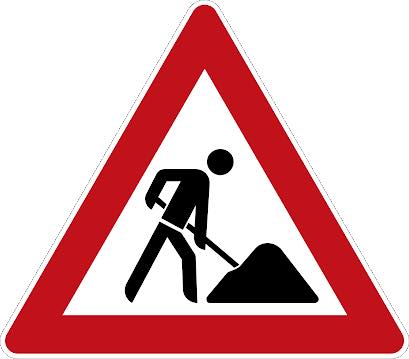 Unfortunately there is still no commitment by the State or Council for river bank reinforcement works upstream of the John Muntz Bridge to limit any future erosion and protect the connecting road.
·
"The Department of Transport and Main Roads (TMR) is undertaking reconstruction works on nine sites on Tamborine–Oxenford Road and Oxenford–Coomera Gorge Road, including John Muntz Bridge following Severe Tropical Cyclone Debbie, with preliminary works set to start mid-September 2018.
Hazell Bros have been appointed to deliver pavement repairs and RoadTek will undertake the works on the John Muntz Bridge approach.
Hazell Bros restoration works include pavement repairs and drainage scouring works. Sections of the road will be restricted to one lane under stop/slow traffic conditions and reduced speed limits. Working hours will be Monday to Friday 6.30am to 6.30pm, with weekend and night works as required. The works are expected to be completed by the end of September 2018.
RoadTek restoration works include concrete pavement repairs on the bridge approach. Work will commence on 24 September 2018 and be undertaken 24 hours a day to complete the work within a week. Day works include removing the temporary asphalt surface and will be completed under stop/go traffic control between 7am and 5pm. Night works include pouring the permanent concrete surface and requires the road to be closed for two nights between 8.30pm and 3.00am (weather and contractor permitting). A detour is available via Reserve Road to and from exit 57. Motorists will be notified via electronic message signs.
The project team will provide further details to residents and motorists about work schedules and associated construction impacts as the project progresses."