9 Sep 2021

9:52 AM
Mark Boothman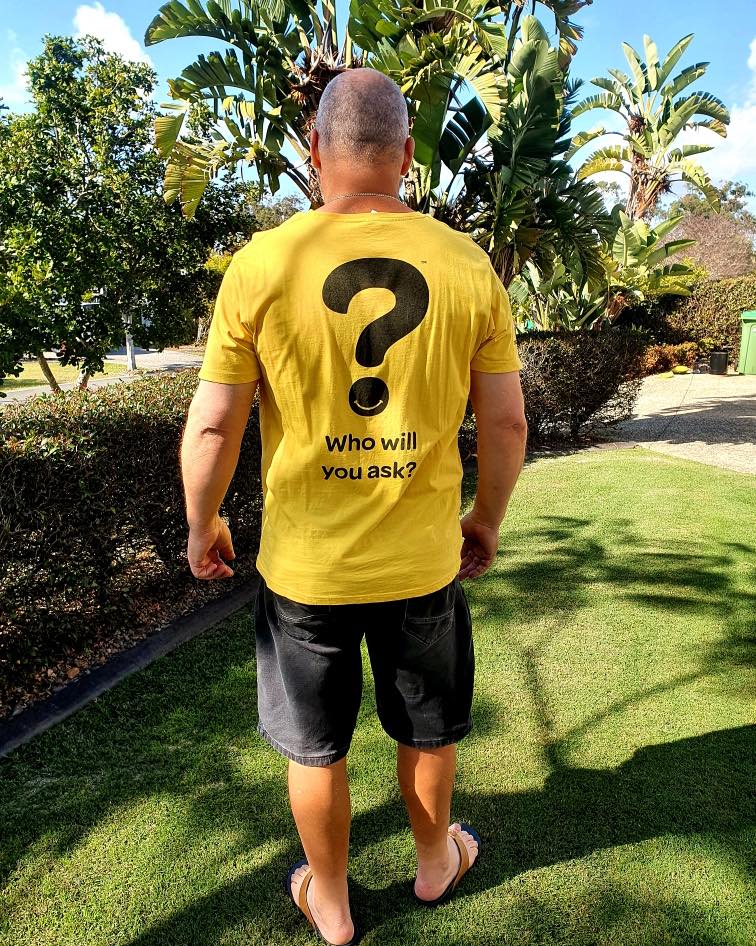 R U Ok Day. Personally I feel R U Ok day should be 365 days a year.
It is critically important to keep in contact with friends and family to see how they are, but most importantly make them feel they are valued.
We have multiple community and service organisations throughout the region. They are great places to meet new people and make friendships.
Plus, on Saturday at 7am we have a Men's Mental health walk around Damian Leeding Park Oxenford.
Thank Scott for modelling the R U OK shirt (former barista at Coffee Reserve Upper Coomera)