12 Jan 2023

7:00 AM
Mark Boothman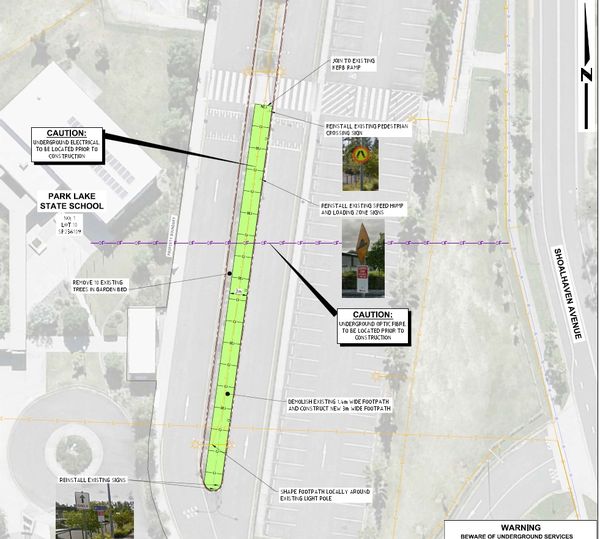 Great news for Park Lake State School from Cr Peter Young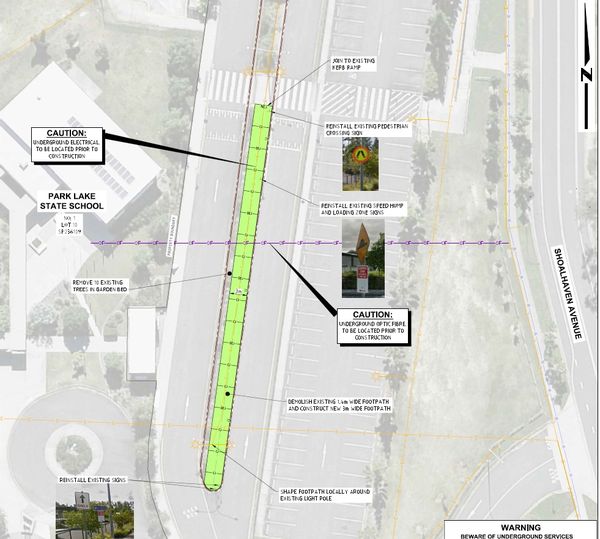 Some minor works underway now at the car park of Park Lake Primary School include:
• removal of the existing narrow pathway within the pickup and drop off zone;
• construction of a new 3.0-metre-wide, 70-metre-long disability compliant pathway; and
• installation of a 20m long cantilever style shelter.
Works could take a month but hopefully will not! If works do go into the school term they will be conducted between 9am and 2pm. The school principal has of course been informed. Stay safe!
Cost $190,000.