28 Aug 2016

11:07 AM
Mark Boothman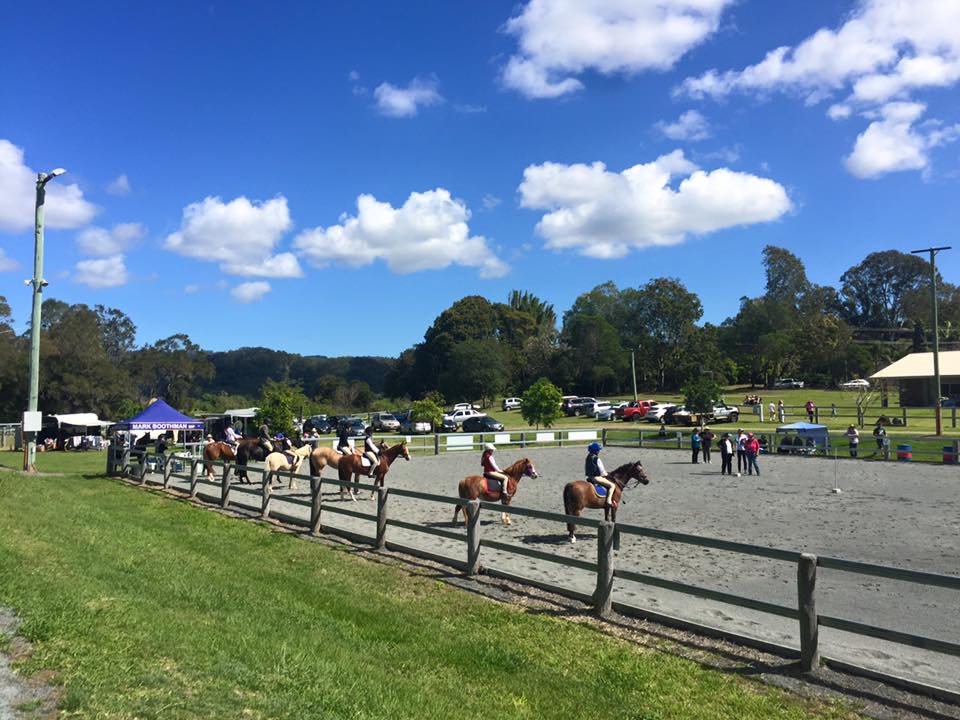 Oxenford Pony Club held their annual Gala Hack Show today at the Oxenford Pony Club. This is the premier Gala Hack show on the Gold Coast. It is an event I always look forward to and as always it was an overwhelming success.
To all the volunteers and club officials well done, and to all those who competed it was very entertaining and great to watch.
Also to our Master of Ceremonies Jenni from Studio Village Community Centre you as always do a fantastic job for the local community.
To get in contact with the Pony Club just click on the link here our you can follow their facebook page here