20 Jan 2017

10:50 AM
Mark Boothman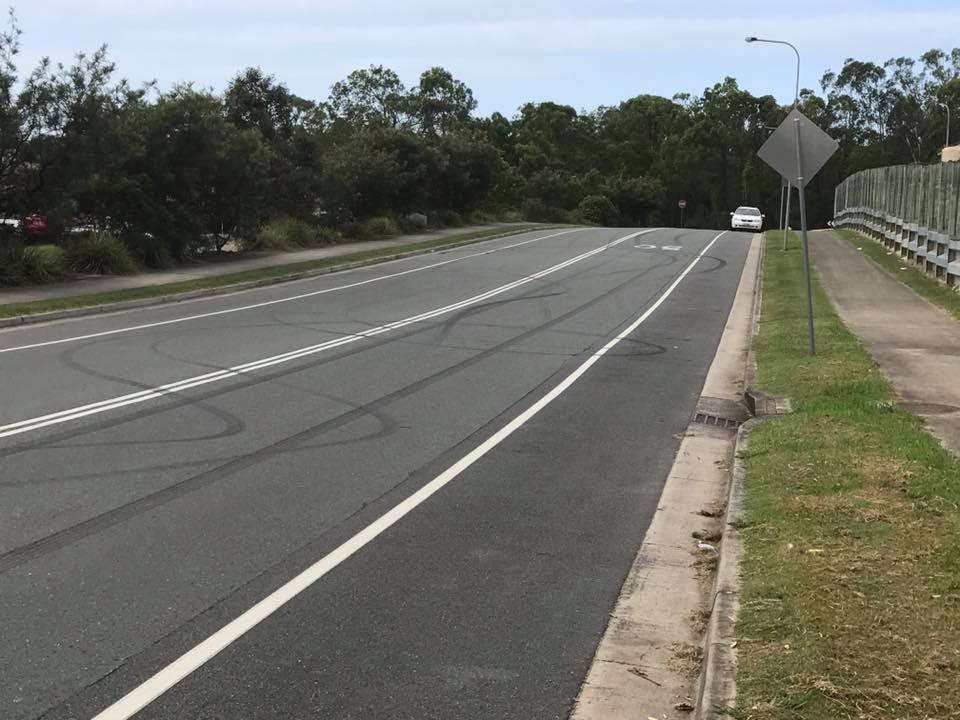 It seems some residents have a bit of spare cash and wish to destroy their tyres on a regular bases. If you do see this anti social behaviour, please contact the Police via the hoon hotline 13 4666 or Policelink 131 444.
The more residents informing the Police about hooning in their area will further emphasise the need for additional resources. We have had massive growth in the region and need appropriate resources.

If residents wish to contact my office
(
albert@parliament.qld.gov.au
)
, I'm more than happy to pass the information onto Police and use this as further evidence to demand more Police resources to lessen the work load for frontline officers.