21 Apr 2019

11:21 AM
Mark Boothman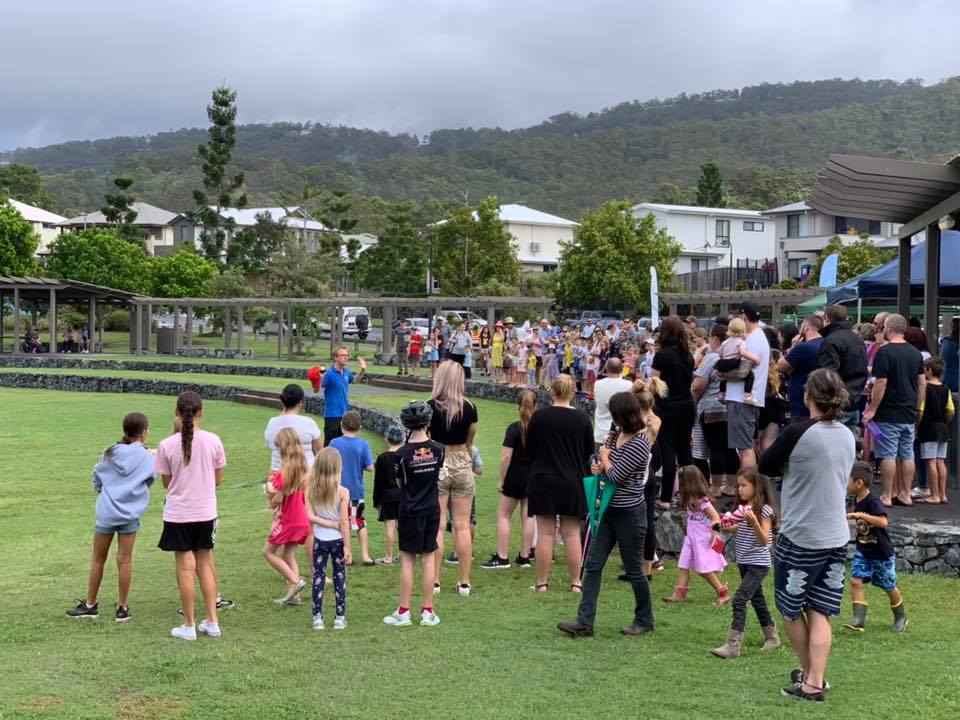 The rain stayed away long enough for the annual CrossLife Highland Reserve Easter Egg hunt! As you can see, we had a great crowd of hyped up children going crazy for the elusive chocolate egg!
Big thank you to Stefan and team from CrossLife Upper Coomera for organising this event.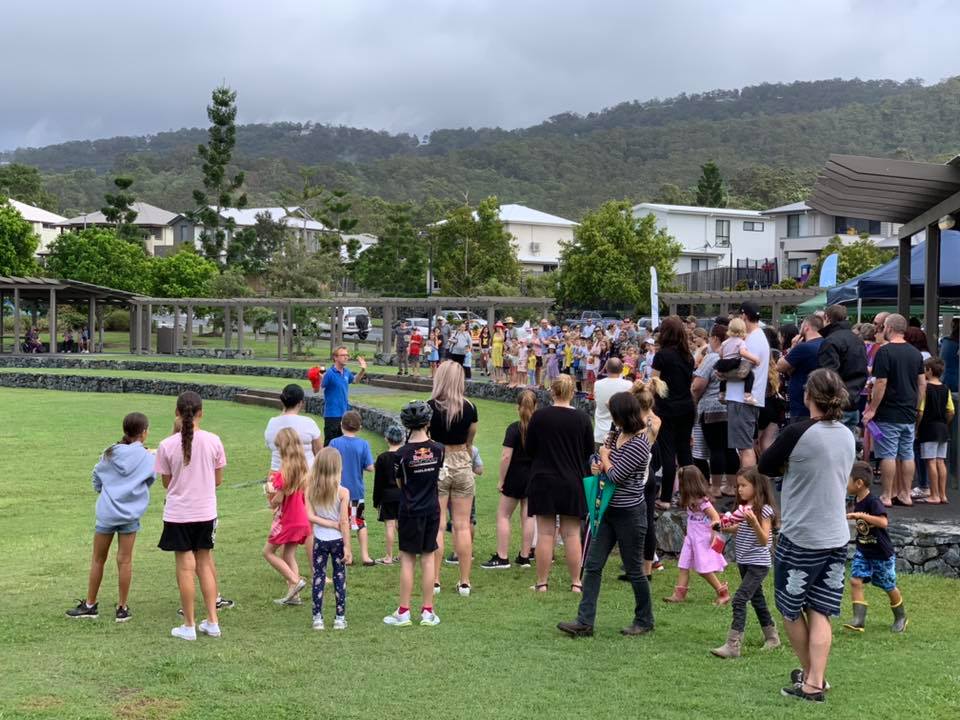 The crowd is gathering for this years CrossLife 2019 Easter Egg Hunt.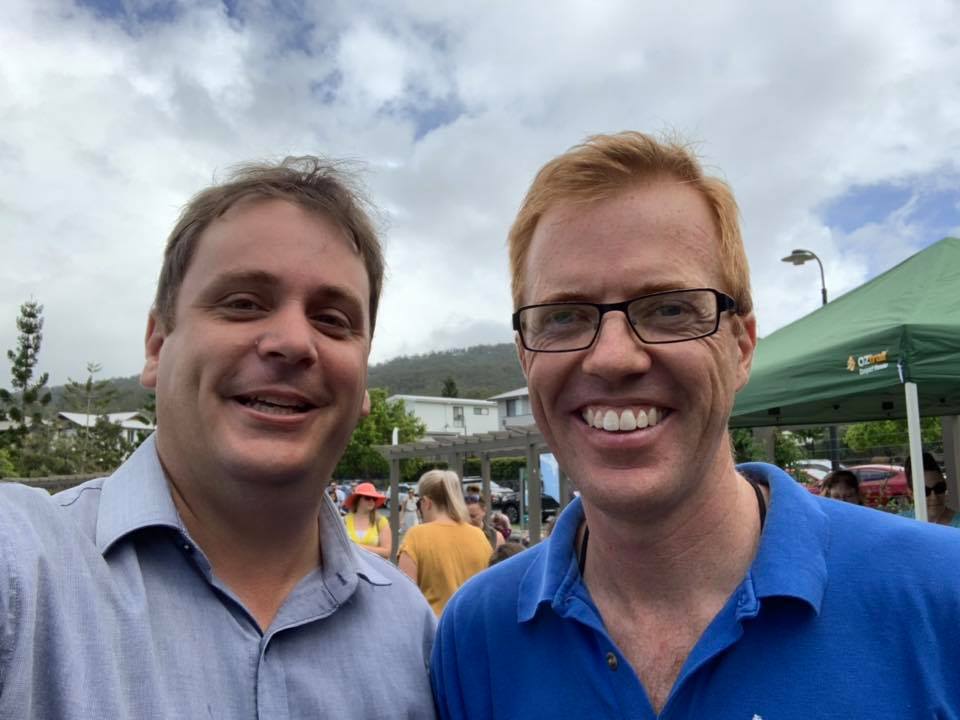 Thanks Stefan for another great community event.