5 Apr 2020

8:14 AM
Mark Boothman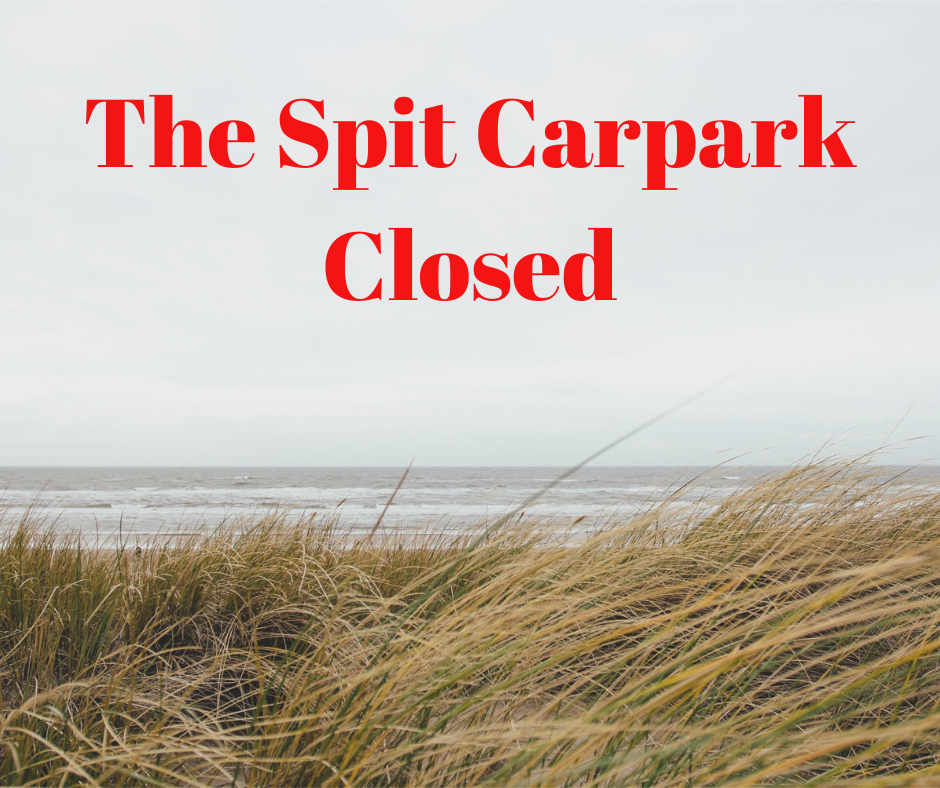 A FURIOUS Mayor Tom Tate has shutdown the public carparks on The Spit after crowds flocked to the beach in defiance of social distancing. The Bulletin yesterday revealed images showing packed carparks on The Spit as surfers, dog owners and bored locals went out for weekend recreation. It came just days after Cr Tate threatened to close the Coast's beaches if people continued to defy measures put in place to slow the spread of coronavirus.
In a statement late yesterday afternoon, a fed-up Cr Tate said council would close the carparks this afternoon, saying he had been left with "no choice".
"People are just not listening so we have taken this measure to discourage visitors," he said.
The complete article is below.