14 Apr 2021

10:37 AM
Mark Boothman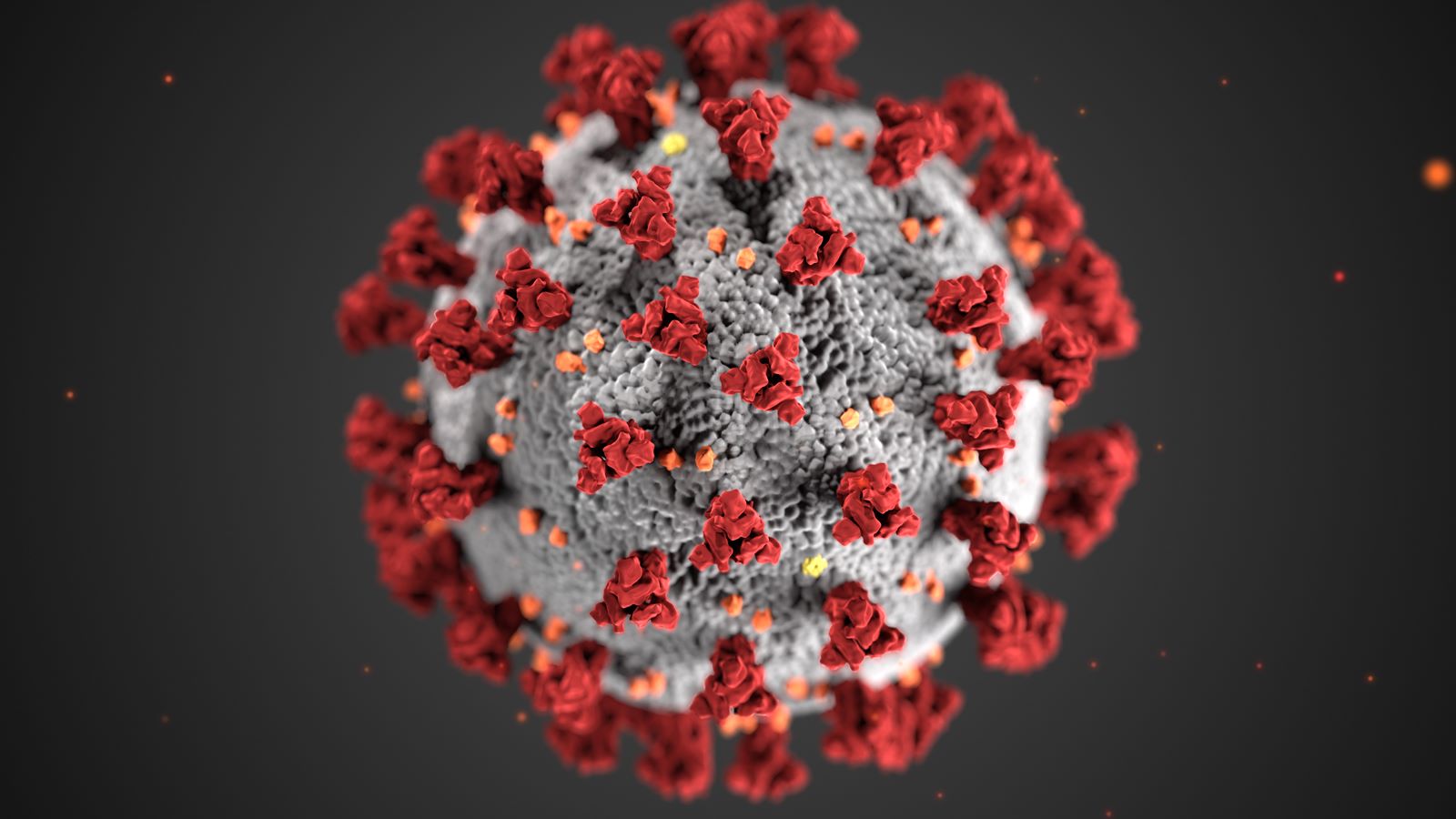 From 6am Thursday 15th April 2021.
Masks will no longer be mandatory indoors except at airports.
Queenslanders will be encouraged to keep a mask with them and wear it on public transport or in areas where social distancing isn't possible.
Standing is allowed at pubs and clubs while eating and drinking.
Dancing at nightclubs, indoor venues and weddings is back!
You can have 100 visitors at private residences
Visitors to aged care and disability care homes, hospitals and correctional facilities will be permitted
200 guests at Funerals will be allowed
Outdoors will have no restrictions on gatherings. Organised festivals will require COVIDsafe plans
Open air stadiums will return to 100% capacity