6 Apr 2021

12:36 PM
Mark Boothman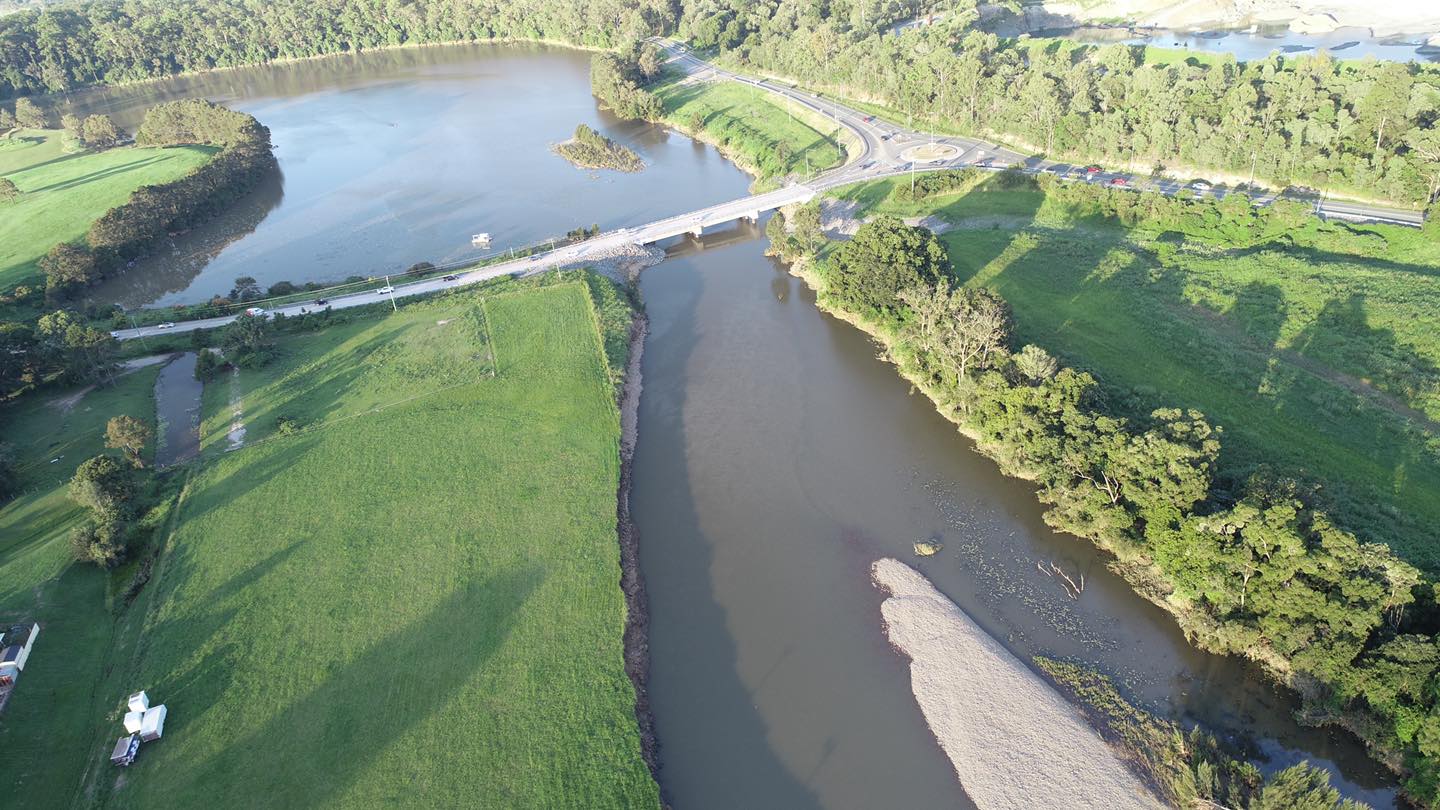 Rain over the last couple of days hasn't impacted the Coomera River height. Levels are still some way below minor heights. Unfortunately, the riverbank continues to collapse. The first two images are of the riverbank after the recent minor flooding a couple weeks ago where we lost 10 to 12 metres of riverbank.
I will be asking a Question On Notice regarding the riverbank and recent wet weather to the Minister for Main Roads. What extra funds will be provided to fix the riverbank as we have lost a further 10 to 12 metres.
This should of been properly fixed in 2017.