14 Oct 2020

4:56 PM
Mark Boothman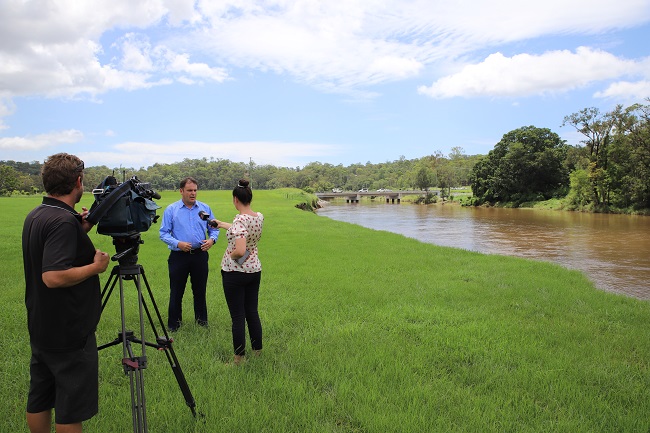 Over the last three years I have continually written to the Labor government seeking urgent funding to reinforce the vulnerable Coomera Riverbank upstream of the John Muntz Bridge. (Attached are a couple of the many responses from the government)
Every single response to the many letters, petitions and Questions on Notice, has resulted in the responsibility being pushed on to the Gold Coast City Council. This consistent "blame game" response has allowed the situation to continue to deteriorate.
The price of reinforcing the riverbank when I first raised this issue would have been half the price of what it is today.
On the reverse side of this letter I have copied a response to a Question on Notice I asked the Minister for Main Roads and as you can see in the second last line his response highlights his dismissive attitude to the problem.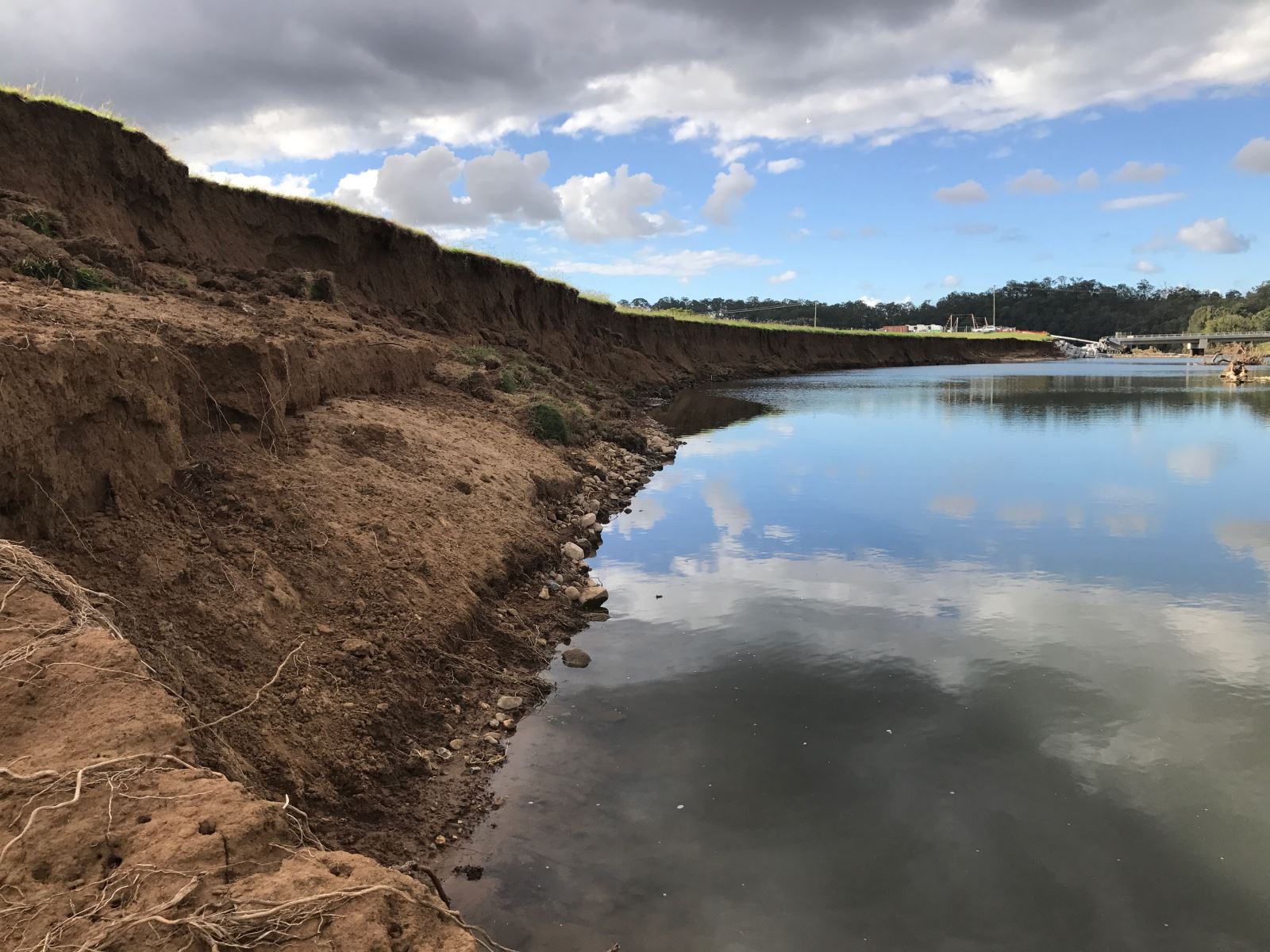 This year alone we have lost another 8 meters deep of Pony Club land upstream of the John Muntz Bridge. This in itself highlights the Labor government's lack of action which ends up costing taxpayers more in the long run.
It is only through a proactive LNP Government's commitment to working with the Gold Coast City Council in a bi-partisan manner that will get this riverbank fixed.