6 May 2021

1:55 PM
Mark Boothman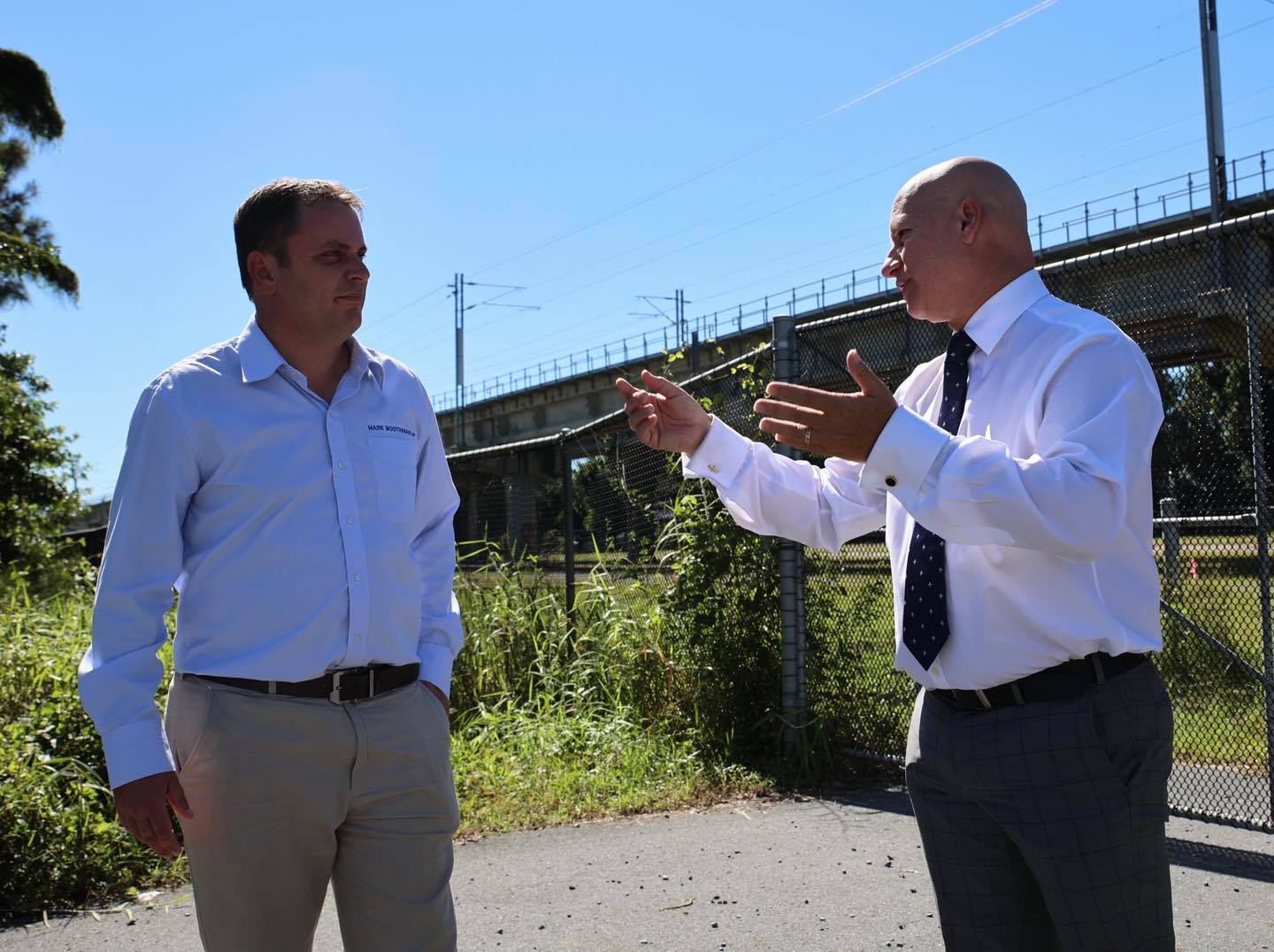 Media today discussing the Coomera Connector consultation process with the Shadow Minister for Main Roads Steve Minnikin MP
In summary, the department of main roads has already made up their minds about the project, therefore what is the point of having community consultation. We should be using world's best practices when we build new roads to make them safe as possible and reduce the impact to residential properties.
Gold Coast Bulletin articles
https://www.goldcoastbulletin.com.au/.../8d9fcee0104c5db4...