18 Sep 2021

5:43 PM
Mark Boothman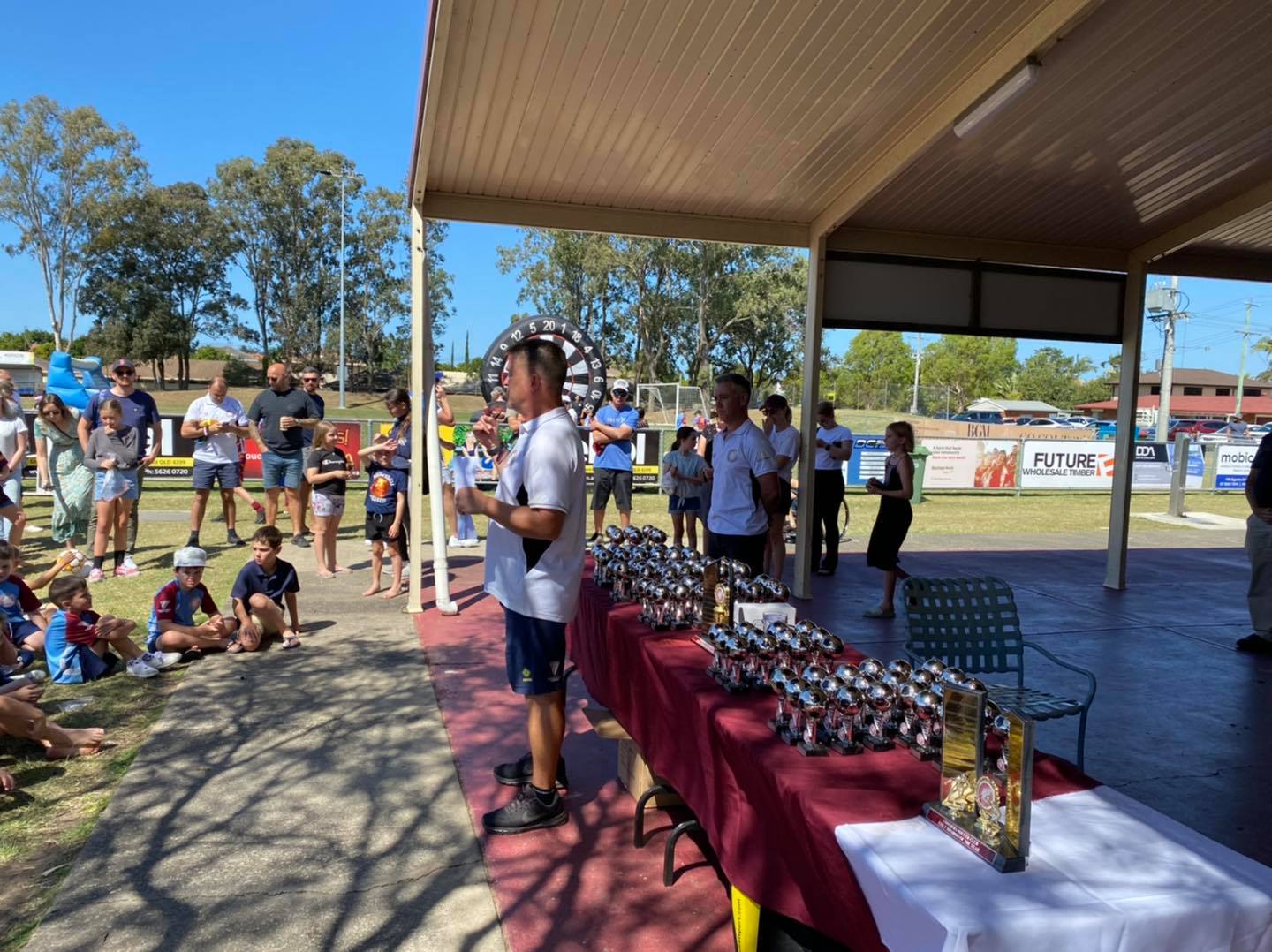 Big afternoon for the Coomera Colts Soccer Club with teams of excited soccer players receiving their end of session awards.
Well done to Dean Humphrey's team of volunteers for all their efforts organising this big event. Plus a shout out to all the coaches, team managers and parents for all the time they give up to make the club run like a well oiled machine.
Plus throw in a community roadside at Upper Coomera.