21 Jun 2022

5:34 PM
Mark Boothman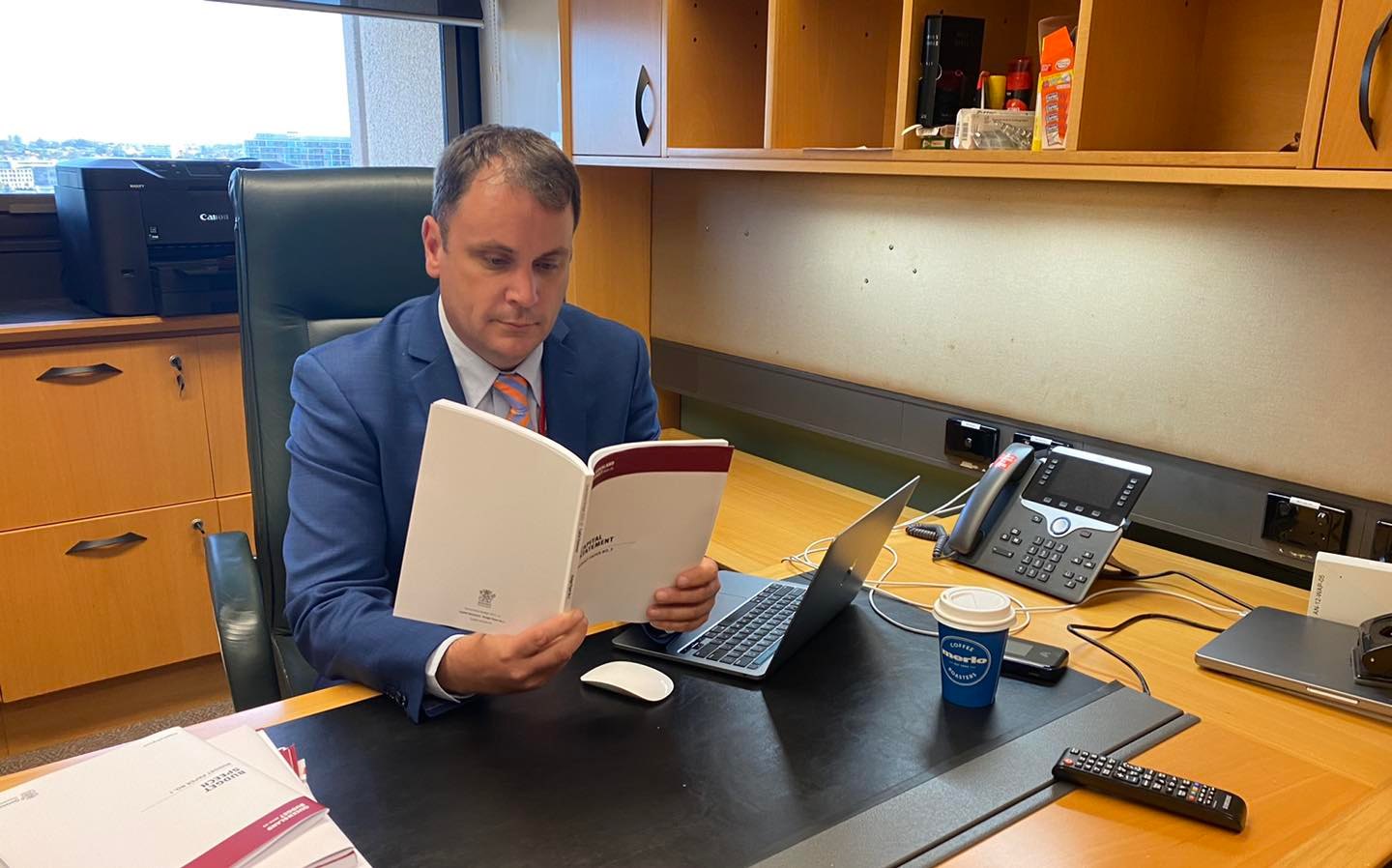 Queensland Budget 2022, a quick synopsis.
The State Government has allocated $20 million for early works for the proposed Coomera Hospital. Total cost of the hospital is around $1.4 billion. No allocation of forward expenditure to cover the $1.4 billion.
No mention of additional funds to expand the park and ride at the proposed Hope Island Station. 179 car spaces isn't enough. We need at least 500.
No mention of additional funds to partner with Council to upgrade Helensvale Road. This is a critically important connection road for the Coomera Connection.
No mention of fast tracking funds for Charles Crossing Road North and Tamborine Oxenford Road. Everyone who lives near Charles Crossing will tell you how precarious this intersection is.
No mention of additional funds needed to fix the riverbank upstream from the John Muntz Bridge apart the money promised in 2024 simply doesn't cover the cost to fix it.
(To name a few issues.)