29 Apr 2016

3:49 PM
Mark Boothman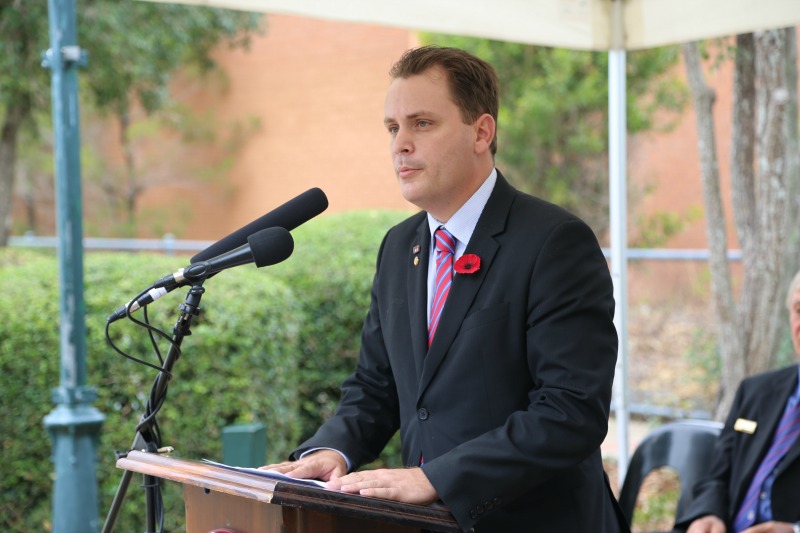 Here is the 3rd addition of the Boothman Blog
ANZAC Day 2016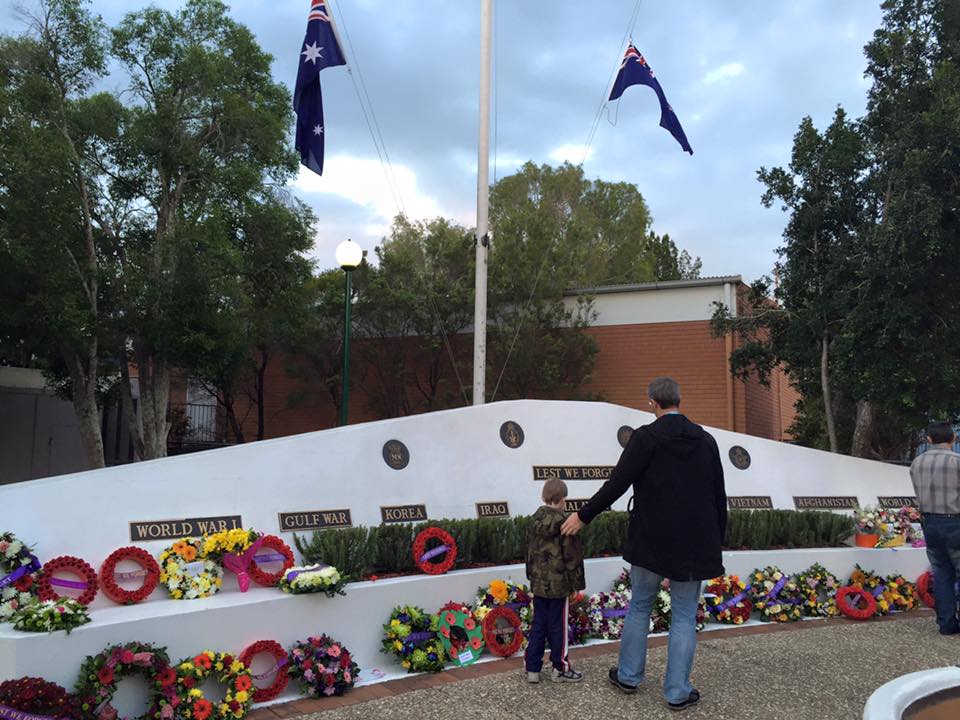 Special thanks to the Beenleigh RSL & Golf Club for a truly wonderful ANZAC Day Dawn Service at Crete Street Beenleigh. Once again it was great to see so much community support on this special day.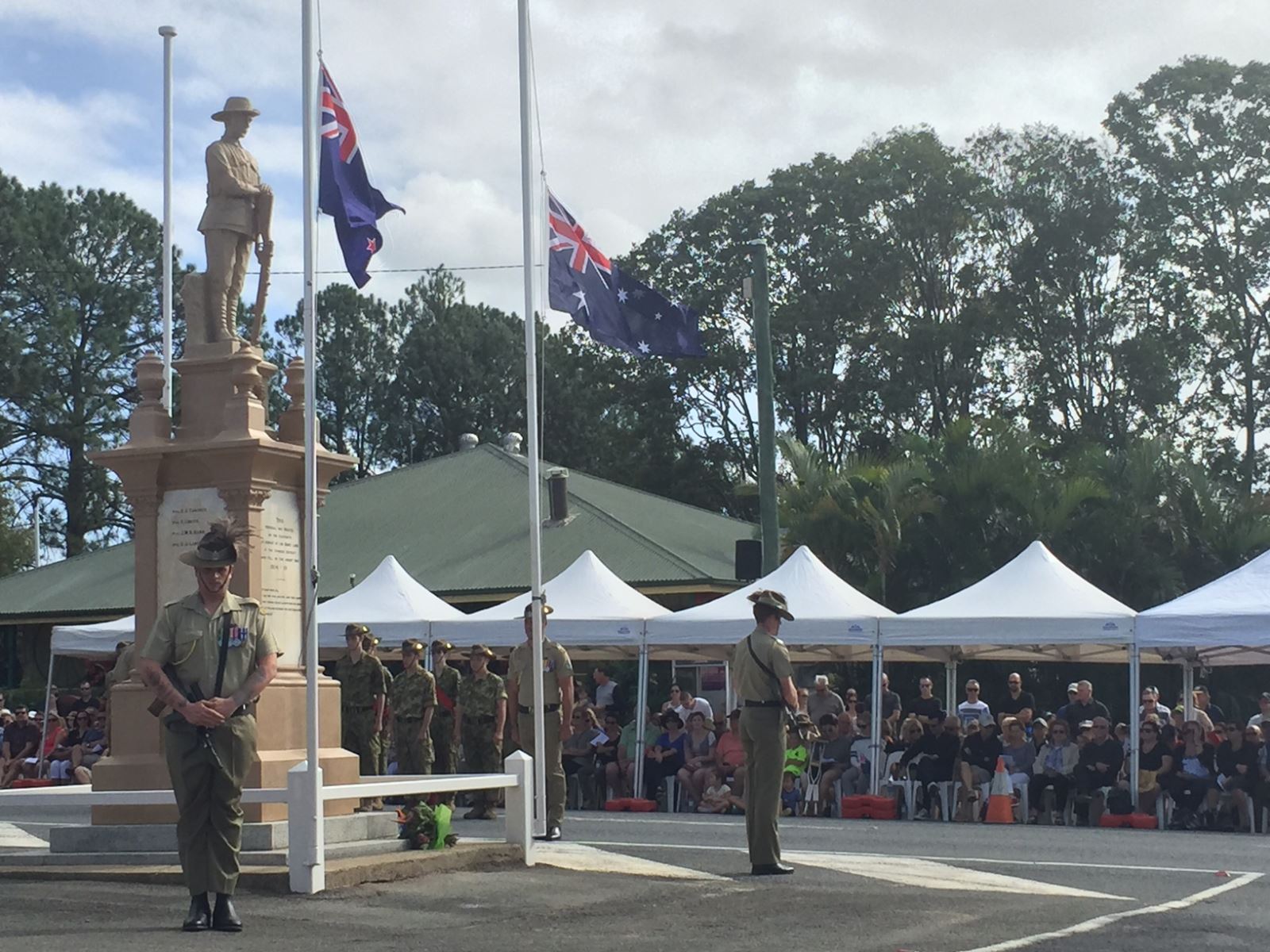 The Rotary Club of Coomera Valley continued their annual tradition in hosting a ANZAC Service where the majority of our local schools and community groups participate.The next generation were wearing their school uniforms with pride and sat in silence during the service to show their respect for this important day.
Also special thanks to Coomera Valley Rural Fire Brigade for their continued efforts to the community.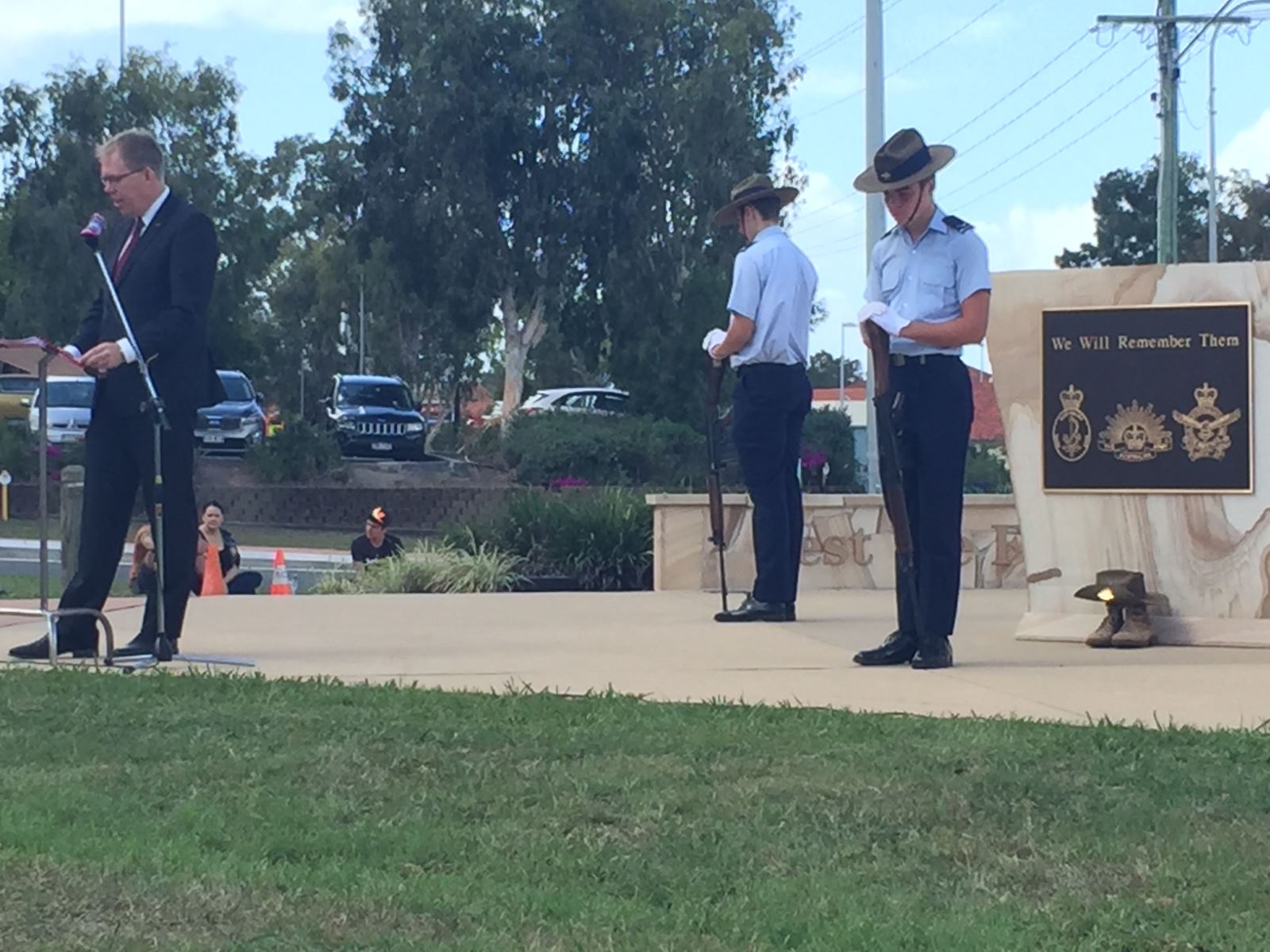 Also to Ken Golden President of the Northern Gold Coast RSL Sub Branch and all its members for again giving us a very moving ANZAC Day Service which had great support from the younger generations.
Electorate Updates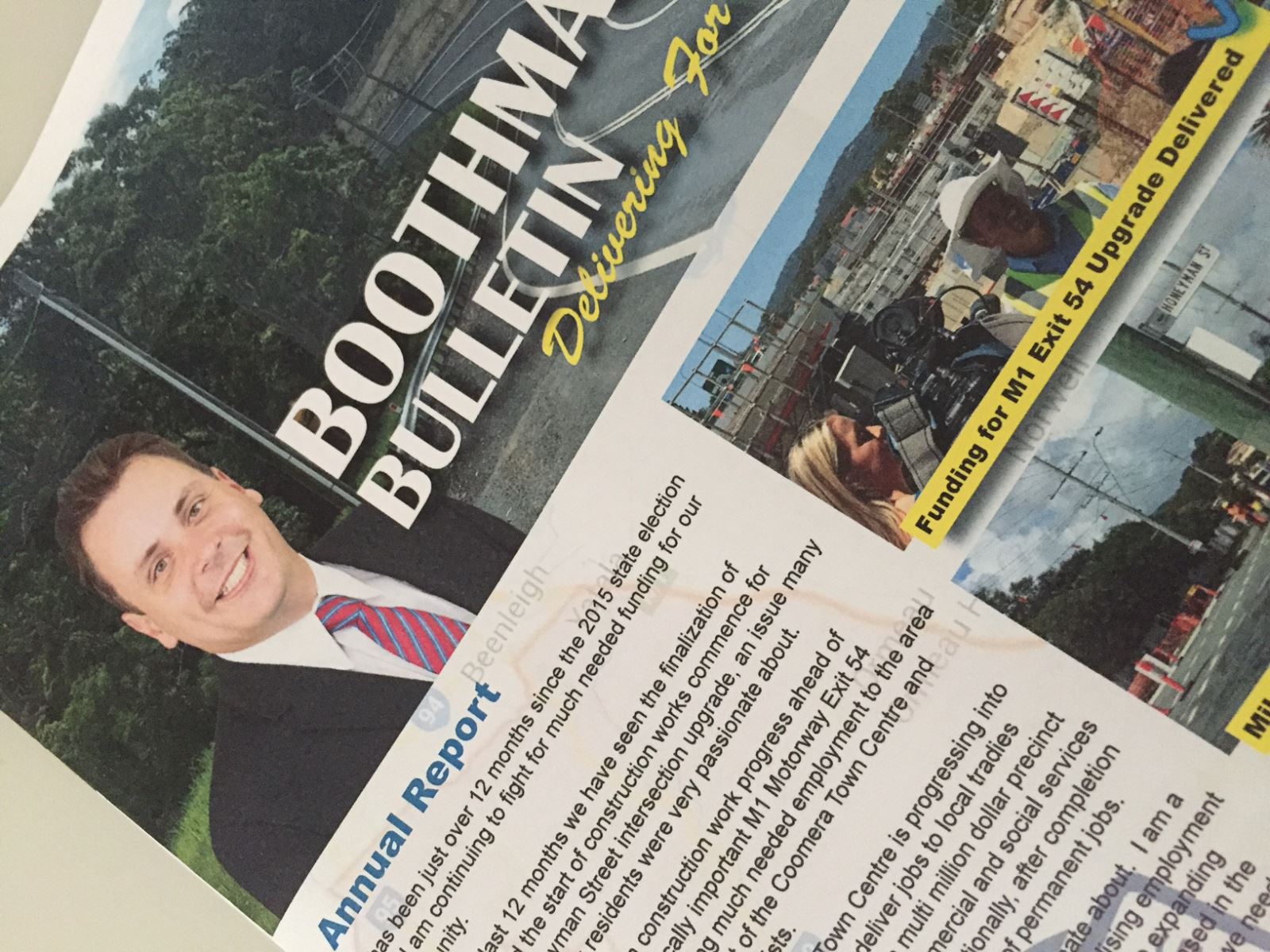 Electorate Newsletter on it's way
You will soon be receiving in your mail box an update on whats been happening in our electorate regarding important infrastructure updates to e-petitions that highlight the needs of our area.
Milne & Honeyman St
Roadworks at Milne and Honeyman St is nearing competion. The new signals are now in place which will soon see their programing and fine tuning for smooth traffic flows. This project was a grat example of persaverance. It didnt happen overnight but we did get there in the end.
New Mens Shed Beenleigh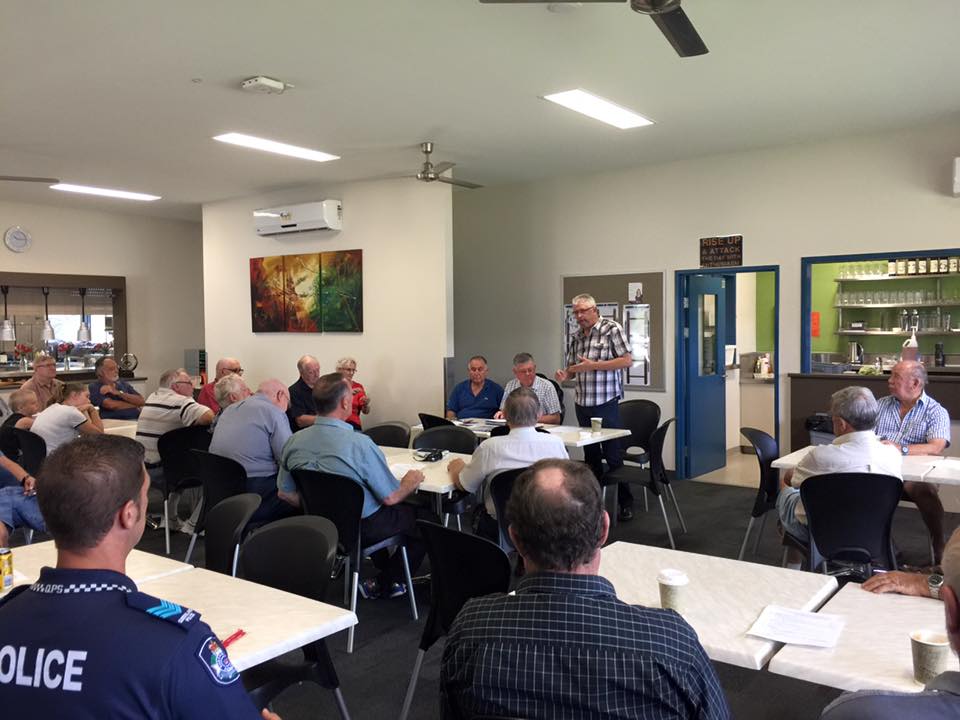 A big shout out to all men in the Beenleigh area, your new Men's Shed has a new home at the Beenleigh State High School. This Men's Shed has rapidly expanded over the last few weeks as new members continue to pour in. Special thanks to the management committee for all their efforts in starting. They have also launched their own facebook site https://www.facebook.com/Beenleigh-Districts-Mens-Shed-1690700074537170/?fref=ts
Community Corner
If you have a School, P&C or club fundraiser let me know and I would be happy to help promote it on the Boothman Blog. Here is one to start with.