15 Apr 2016

3:38 PM
Mark Boothman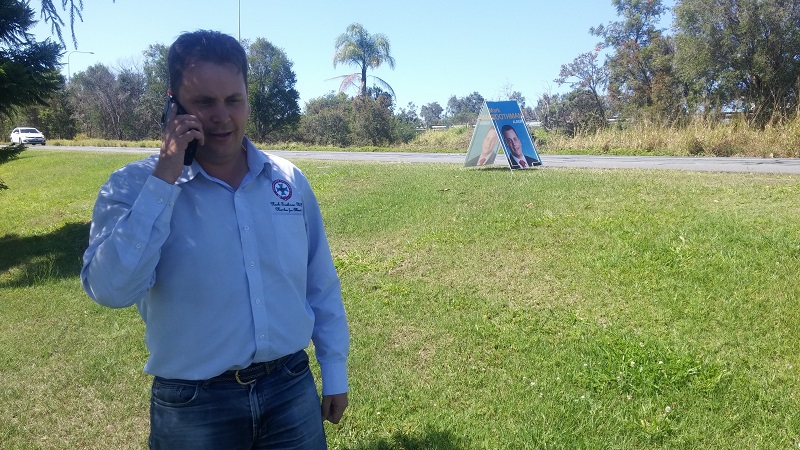 This week in Albert school was back for term 2 and I attended a number of P&C meetings. ANZAC Day preparation is well under way, and the Police Resources Petitions are gather more support. Also National Youth Week was at the Upper Coomera Centre.
I
School's Back for Term 2.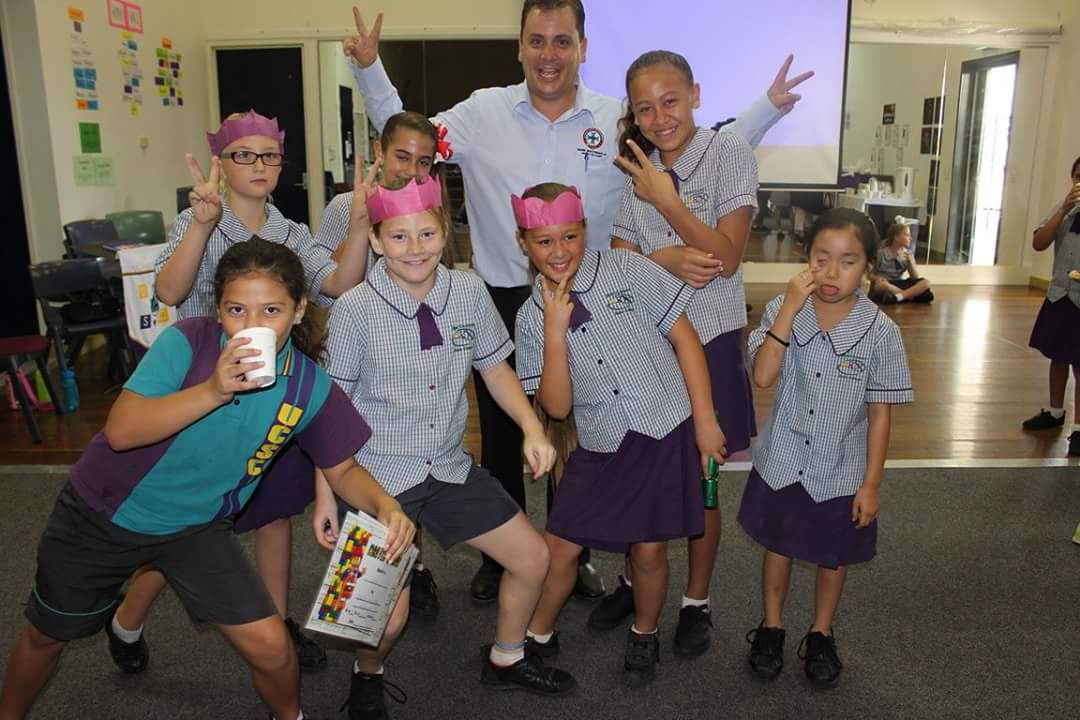 This week we saw our school students return from Easter holidays. Over the school holidays, work has progressed on the implementation of new classroom buildings at some of our schools.
This week I was happy to donate a new BBQ to the Mt Warren State School and P&C to replace their old one. The new BBQ 68kg of pure BBQ bliss and I look forward to seeing our next local master chef test their skills on the new BBQ.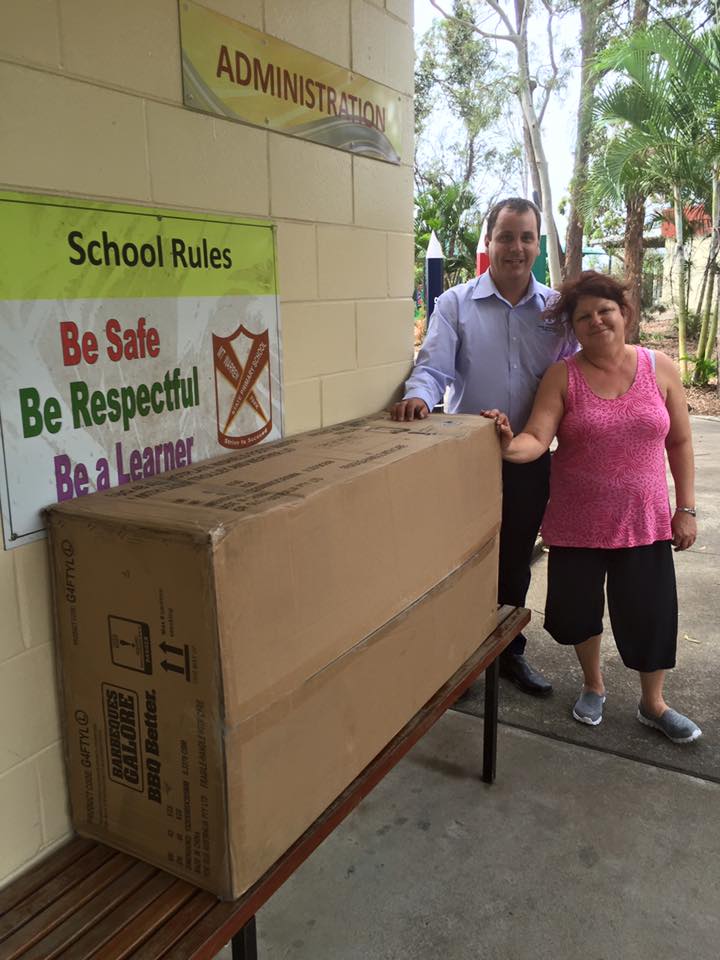 Great Petition Support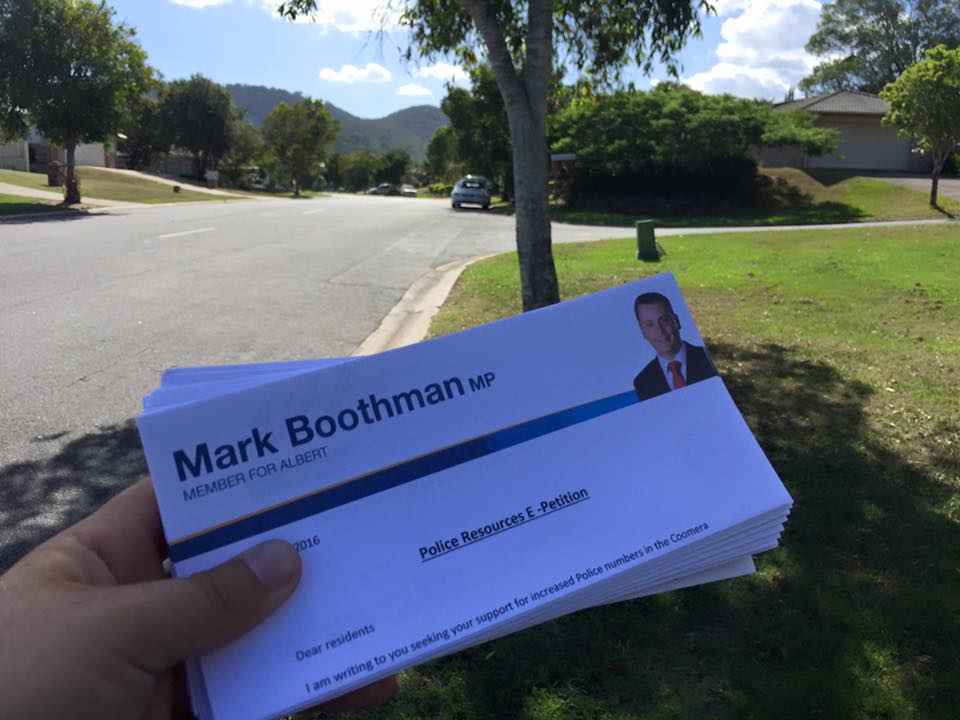 I have continued to walk the pavement through the electorate highlighting the need for 50 Extra Police officers for Coomera Police Region, plus a new Police Station for Ormeau. Combined the E-Petitions are on the way to surpassing 1000 signitures.
It was great to see the need for a new Police Station in Ormeau being discussed by the Gold Coast Bulletin and the growth we are experiencing in the northen end of the Gold Coast. Here is a link to that artical Top cops start review into Gold Coast policing and nothing is off limits
If you would like to share the petition links here they are.
50 new Police Officers for Coomera Station
National Youth Week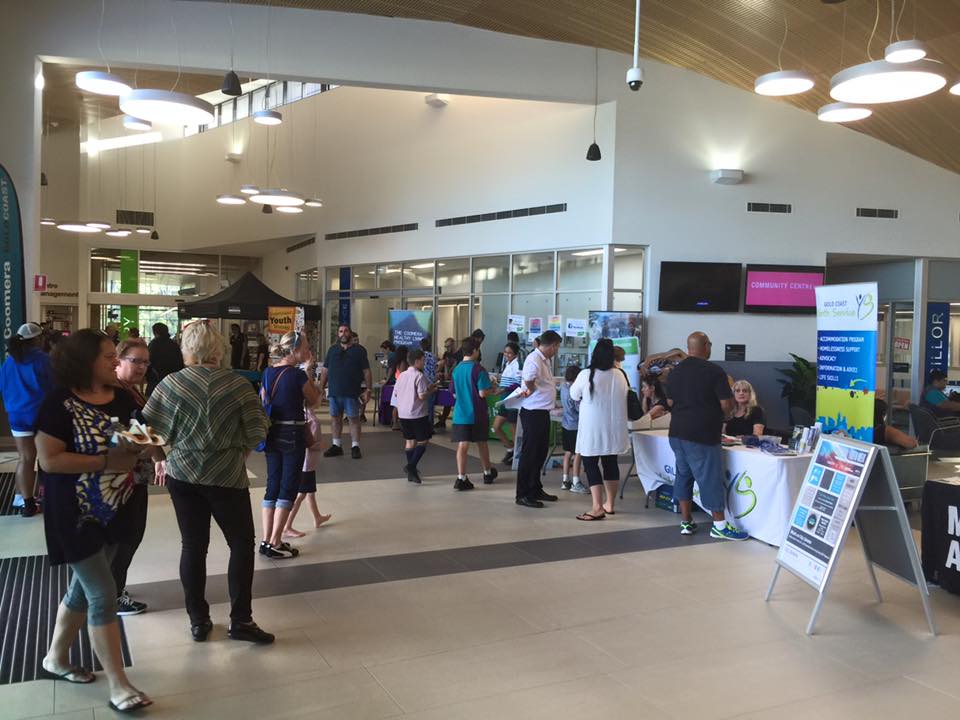 On Thursday I went along to help celebrate National Youth Week at the Upper Coomera Centre library. From 8-17 April, there is an exciting program of events across the Coast just for teens! Events include poetry slam sessions, horror makeup workshops and film industry lectures by the New York Film Academy. Here is the link to the Gold Coast Library website for more information.
ANZAC Day 2016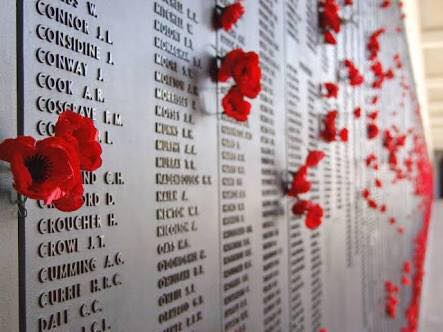 ANZAC Day is fast approaching and ask residents to take a moment and remember all those men and women who have served our nation and given their lives so we can live in the greatest country on Earth. I have listed on my website all ANZAC Day Services and events for Beenleigh and the Gold Coast. Click here for that information.
Contact Me
Again as always if there is anything I can help you with contact me or the office via
My Roadsides