3 Jun 2016

3:46 PM
Mark Boothman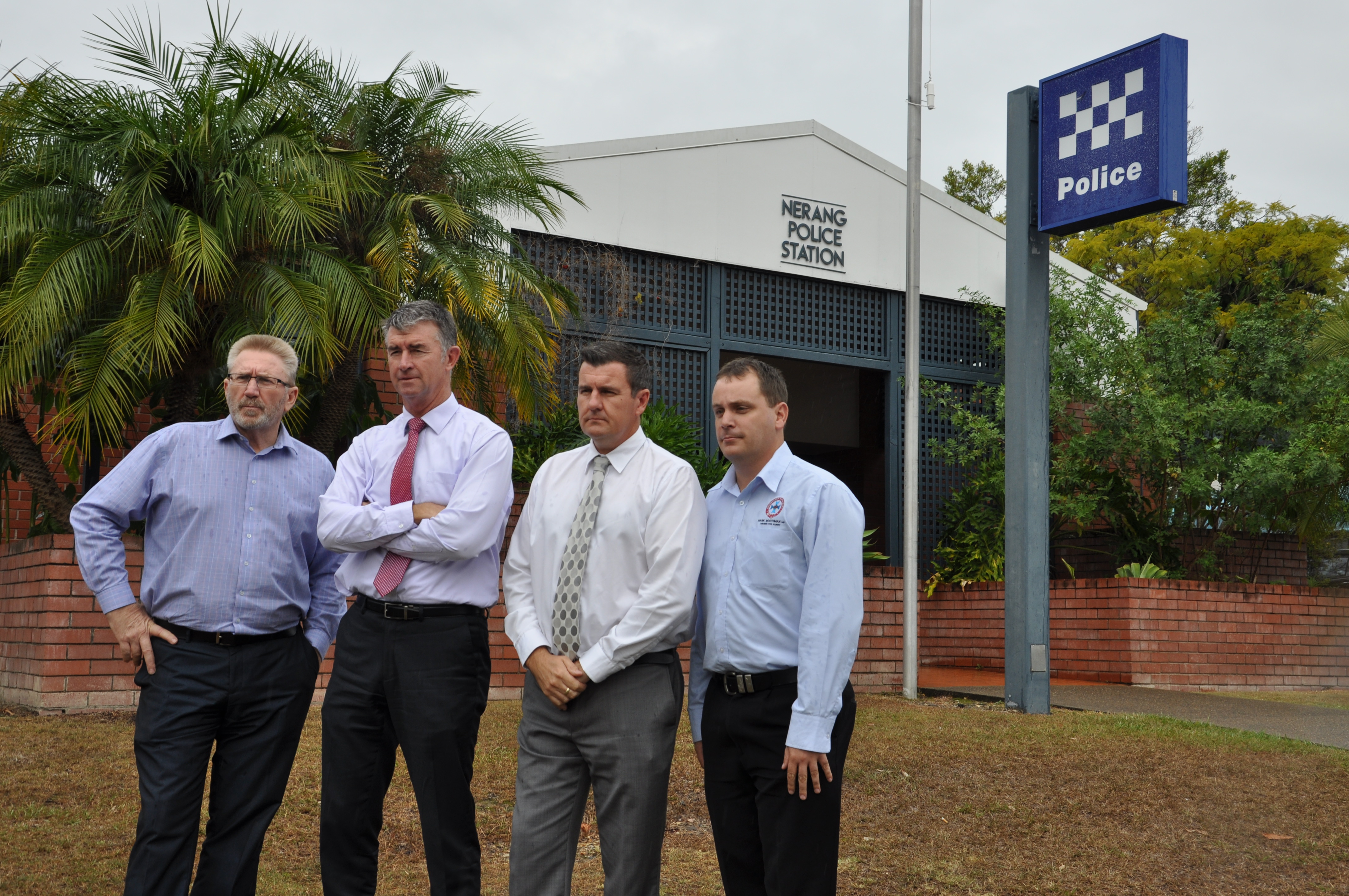 The fight for an increase in Police resources continues.
More Police for the Northern GC
This week my colleagues and I have continued the fight for an additional 50 Police Officers for the Coomera Police Region as it has been an important issue for many residents throughout the electorate.
Again, I wish to thank all those who have signed our petitions requesting 50 additional officers for the Coomera Region and the construction of a Police Station at Ormeau. When the Petitions were tabled in May, we had over 1200 signatures.
This week, we invited the Shadow Police Minister Tim Mander to visit our local Police Stations to see firsthand the desperate need for additional resources. Unfortunately, the Shadow Minister was refused access and was not allowed to enter the Police premises. Our job as local representatives is to fight for additional resources for our community and this ban on visiting our Police Stations is nothing more than the Labor government playing politics with Police resources.

I will continue to push for these additional officers to ensure better response times and a safer community.

Gold Coast Bulletin June 3 2016