20 May 2016

3:30 PM
Mark Boothman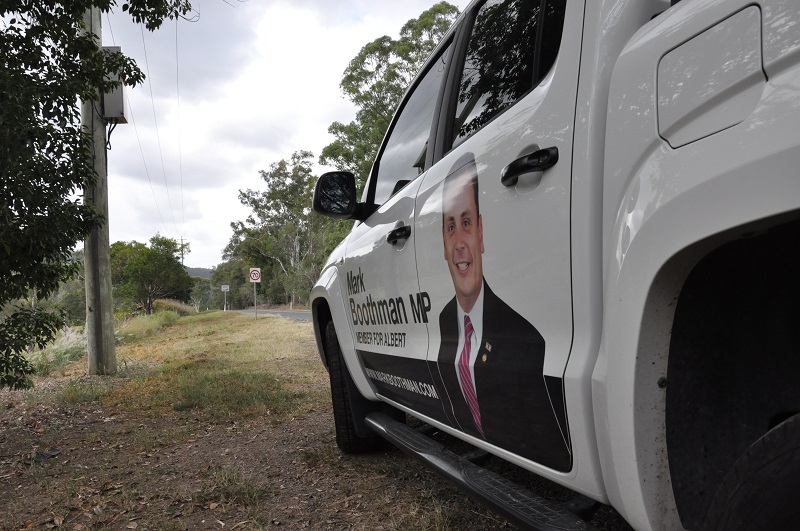 Another big week in the Albert Electorate. Read all about it here.
Beenleigh Yatala Junior Chamber Of Commerce
Don Waters our local artist gave an inspirational speech at today's Beenleigh Yatala Junior Chamber of Commerce which was well attended by local students. Thank you Don for your support
It is fantastic to see so many of our future busines leader getting together to network, learn and share ideas on their road to a succesful business career. If you would like more information about their meeting go to their Facebook page here
Pimpama State Emergency Service.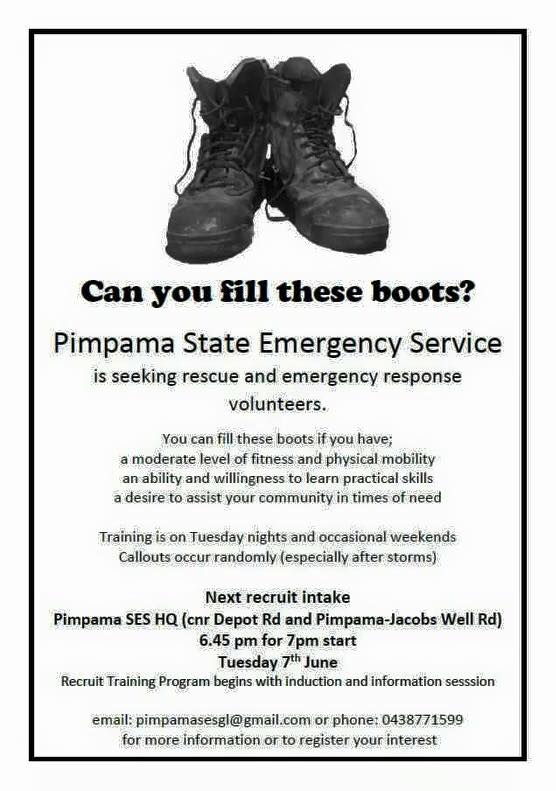 The State Emergency Service is a great organisation that plays such a vital role in the community in times of emergency. I was a member of the SES for many years and can tell you if you join up you will make friends for life and become an important asset to our community. So why not get along to the Pimpama SES meeting on June 7th to find out more.
Community Grant Winners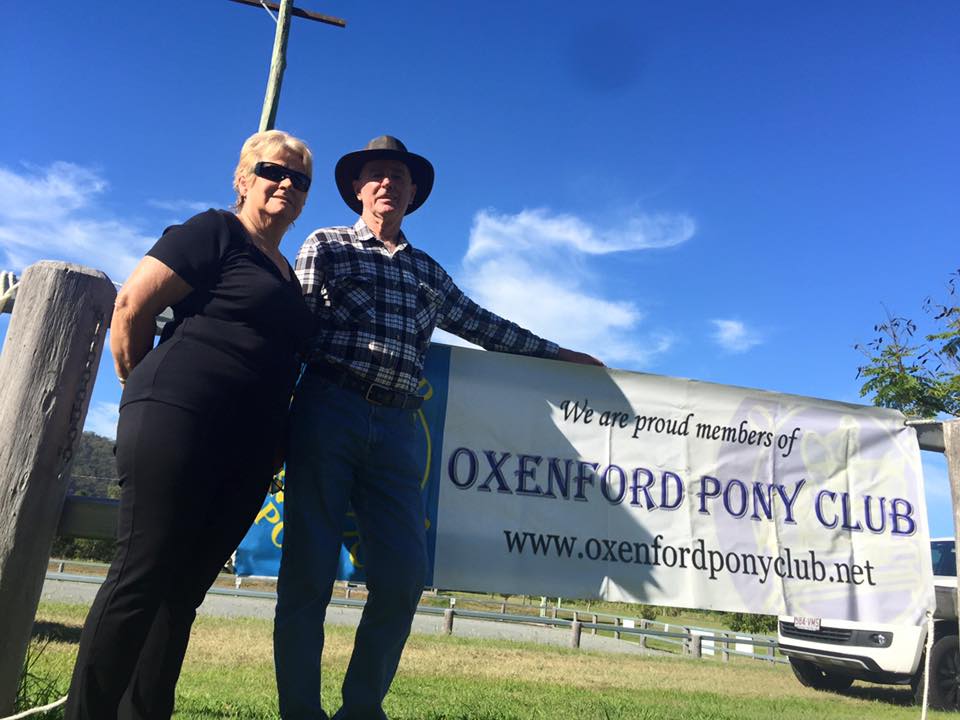 Congratulations to Oxenford Pony Club, Coomera Cubs Baseball Club, Kizuna Gold Coast Wadaiko Team and the Ormeau Bulldogs Australian Footbal Club for their successful grant applications. The funds are going to upgrade club facilities, purchase musical instraments along with new fences and arena lighting.
Also to the grant writers who can spend many many hours putting all the information together, without you volunteering your time there would be no winning applications.
If you need more information about community gambling grants, please contact my office. albert@parliament.qld.gov.au or 38070809
Community Corner - Waste Angles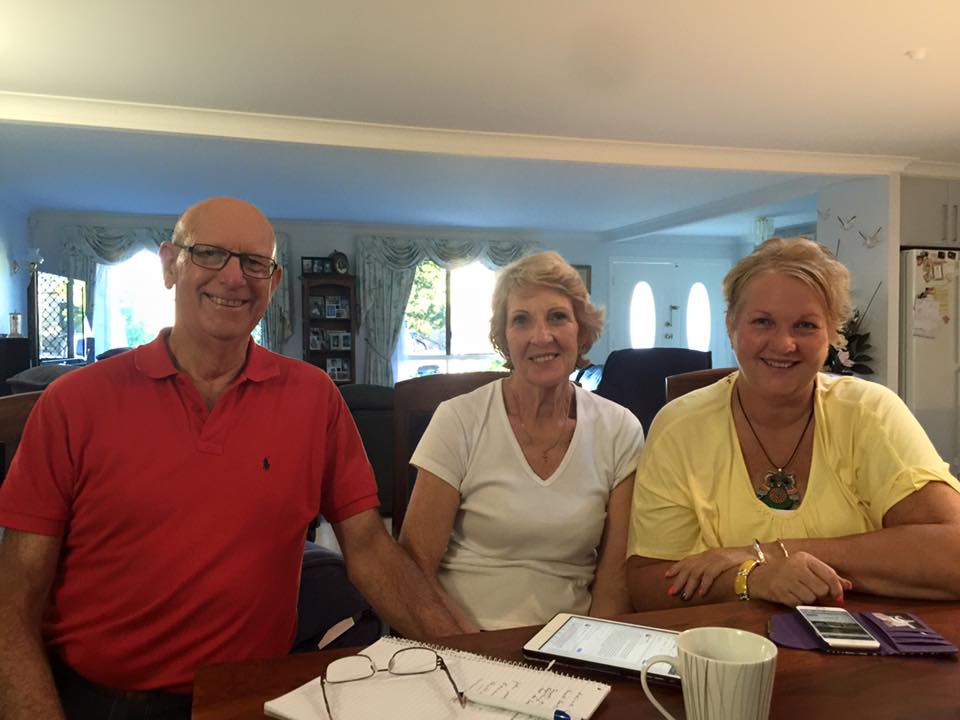 Here are the faces behind our lovely community volunteers, the Waste Angels. They spend their spare time keeping our parks and streets clean. True champions of our community. Give them a beep and cheer next time you seem them. If you would like to get involved or help them you can email them via this link