18 Mar 2016

10:25 PM
Mark Boothman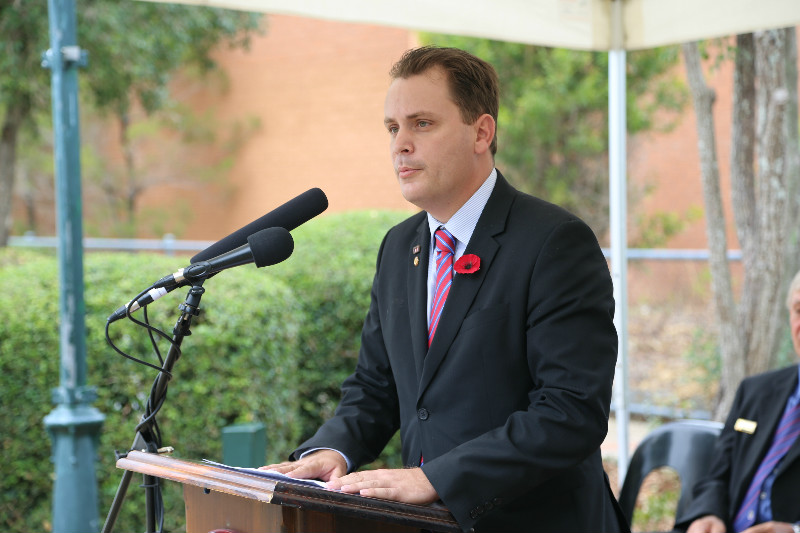 Mark was first elected to parliament in 2012. Since being elected Mark has driven his main passions being Education, infrastructure and employment. Another one of Marks interests is local community groups. He was an active member of the Rural Volunteer Fire Service for many years and is involved with Rotary and the Lions Clubs.
Education is a top priority and working closely with school Principles and their P&Cs and P&Fs, Mark is always keen to ensure our schools are adequately resourced and any issues are promptly acted upon.
Some of the important development Mark has delivered include the $15 million dollar John Muntz bridge, expansion of the M1 exit 54 and fighting for the upgrading of exit 57 on the western side of the M1.
Soon after being elected Mark became known as one of the most accessible members of parliament with his signature community roadsides where he discusses any issues that affect the electorate.