16 Dec 2016

1:02 PM
Mark Boothman
Larissa would have to be the coolest fitness instructor / Police Officer in Australia. A few years ago she started a program called Stand Tall Against Abusive Relationships. This program builds self esteem for victims of domestic violence whilst participating in a vigorous fitness program. STAAR & YOUNGSTAAR PROGRAMS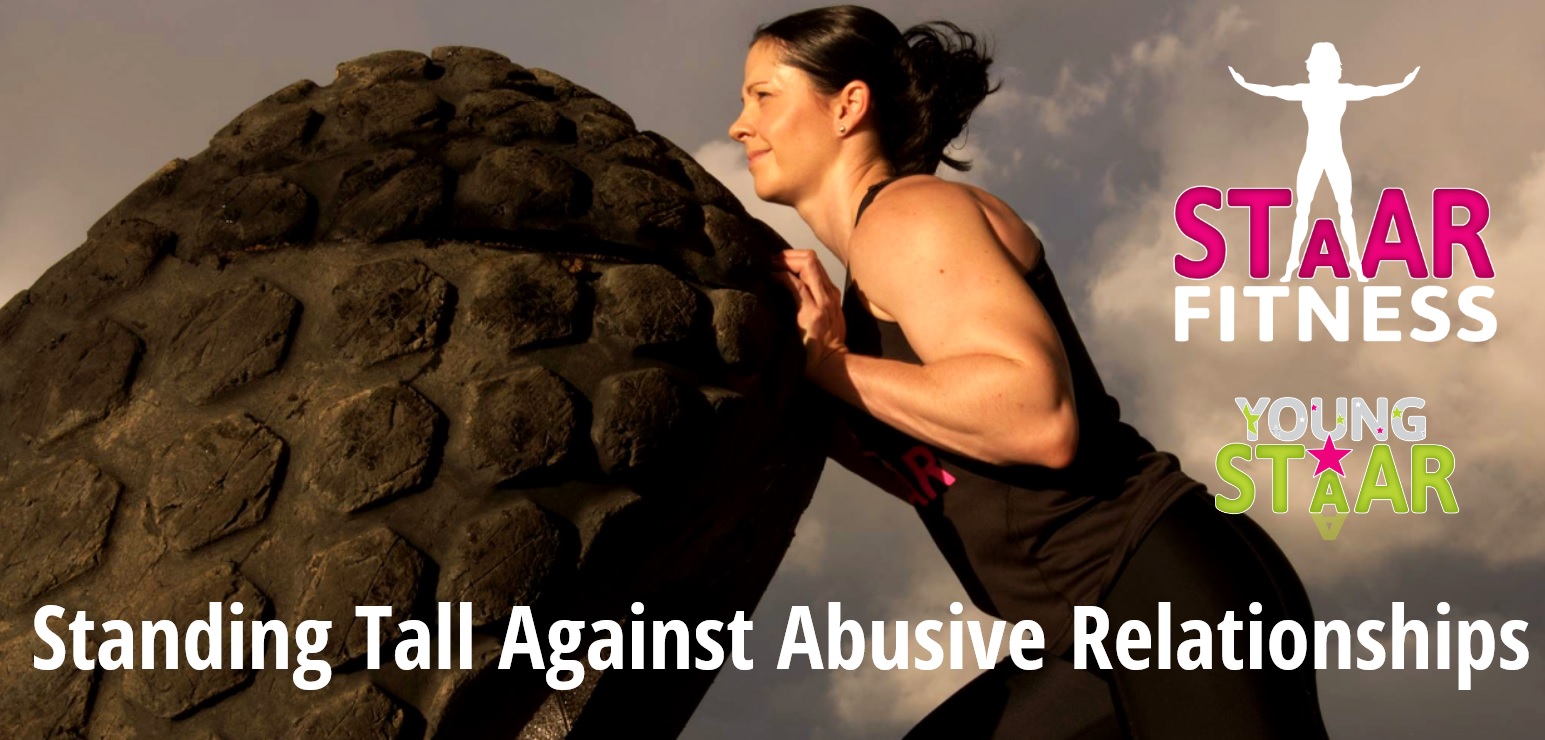 Classes include strength, conditioning and aerobic training sessions. Classes are run each Wednesday at 9:30am-10:30am and 5:30pm-6:30pm.
Our members discover:
Higher levels of confidence and self-awareness
Improved health, fitness and general well-being
Enjoyable and durable personal growth
Increased social contact and interaction
Reduced stress and anxiety
Reduced the symptoms of general depression
Increased and more confident ability to deal with stressful situations
FUN, FUN, FUN!!!
You can find out more information about the STARR and YoungSTAAR programs and how to get in contact with Larissa via her Facebook Page or her website