7 Sep 2016

12:15 PM
Mark Boothman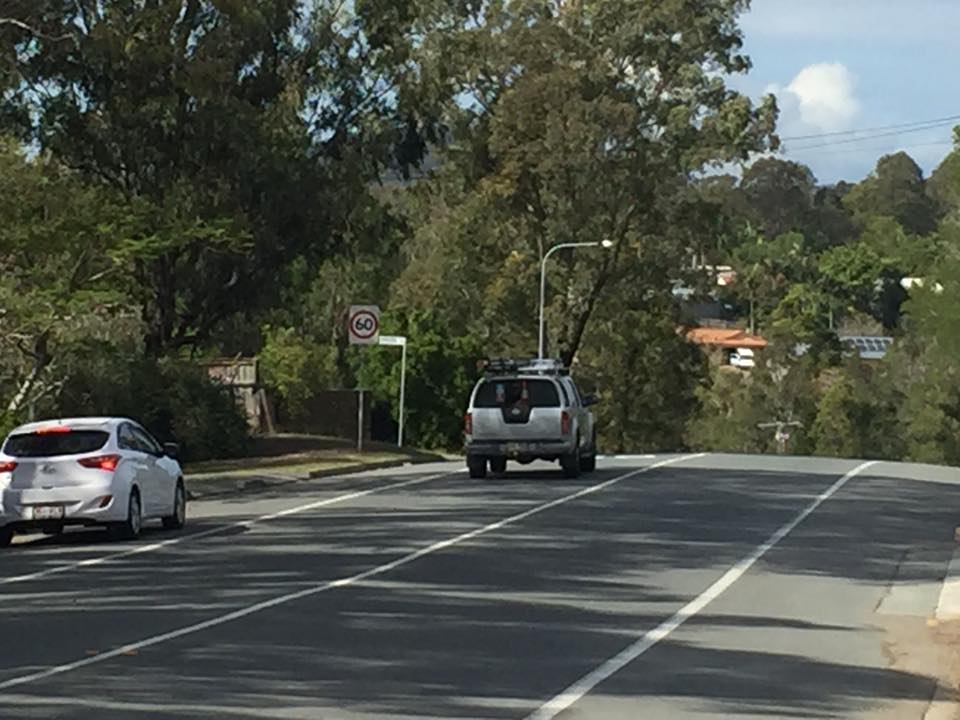 It may of seemed a simple task to have a 60kmh sign moved but in this case it was years in the making.
Residents who live near Highland Reserve State School on Reserve road (southern end) have been requesting to extend the 40 kmh school zone to stop vehicles accelerating hard past there driveways and a local street. This made it difficult for drivers exiting Herbert Street and affected driveways.

Huge thank you to Cr Donna Gates - Division 1 Gold Coast for her help in intervening and making this section of road a little safer for those who live there.