29 Mar 2022

2:31 PM
Mark Boothman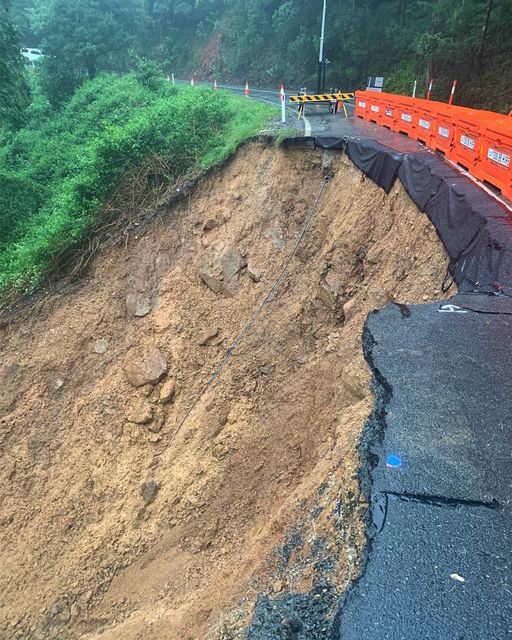 For those who have friends and family in the area.
· 29/3/2022
Beechmont Road is *closed*
Here's a look at why we've had to close the road between Nerang-Murwillumbah Road and Binna Burra Road
Local residents can access their properties by following detours. Properties below Brushbox Road can enter via Nerang-Murwillumbah Road and properties above Brushbox Road can enter via Beaudesert-Nerang Road (Canungra).