29 Aug 2019

2:30 PM
Mark Boothman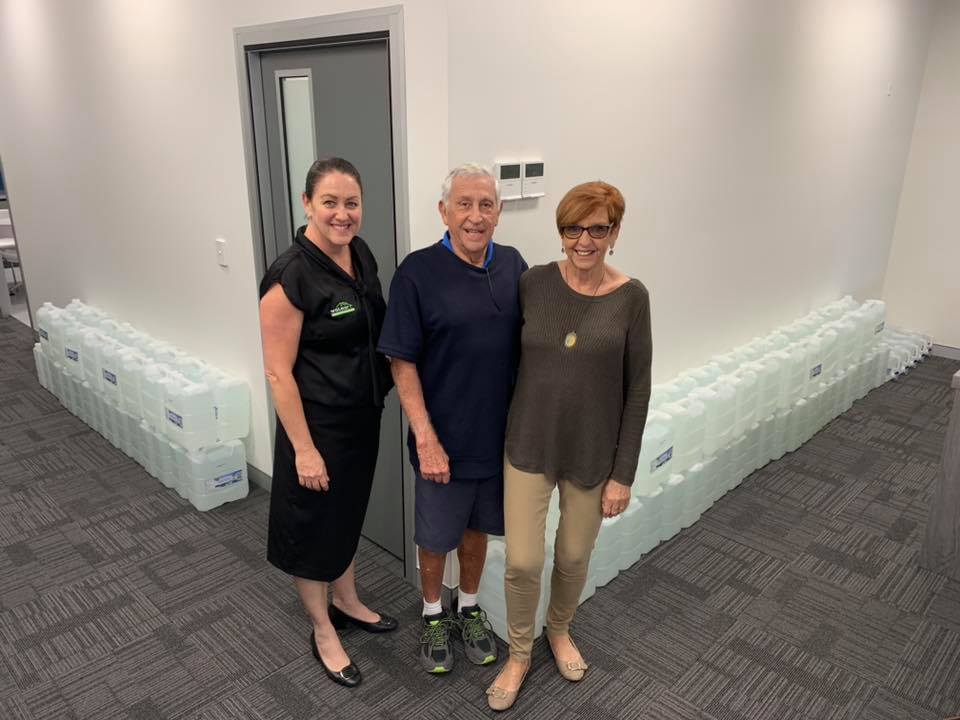 Huge shout out to all those who have dropped off water and huge shout out to Jo and Ken Chapman from Palm Lake Resort Upper Coomera! 100+ 10 litre water containers!
We are scheduled to deliver the water on Friday 13th of September to Stanthorpe for distribution.
Water donations can be dropped of at my office 3 Cottonwood Place Oxenford between 9am and 4pm weekdays
All we need now is rain!