5 Jun 2020

8:52 PM
Mark Boothman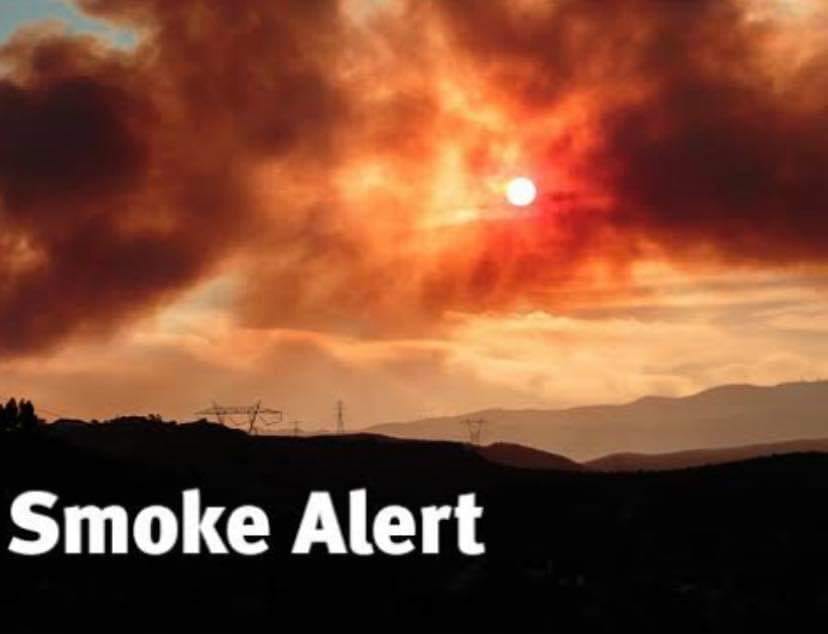 Commencing from Sat 6th of June until Tues 9th of June, the Gold Coast City Council Mitigation team will be conducting Hazard Reduction Burn along Reserve Rd, bottom end of Wongawallan Dr.
This will mainly effect residents in Highland Reserve and bottom end of Wongawallan Dr.
Coomera Valley RFB will be attending to assist but will be utilising this opportunity to better train our new firefighters with how to conduct Hazard Reductions and vital skills on dealing with fires. This is a perfect opportunity to build up their skills and confidence before fire season commences in 8 weeks.