22 Sep 2017

2:22 PM
Mark Boothman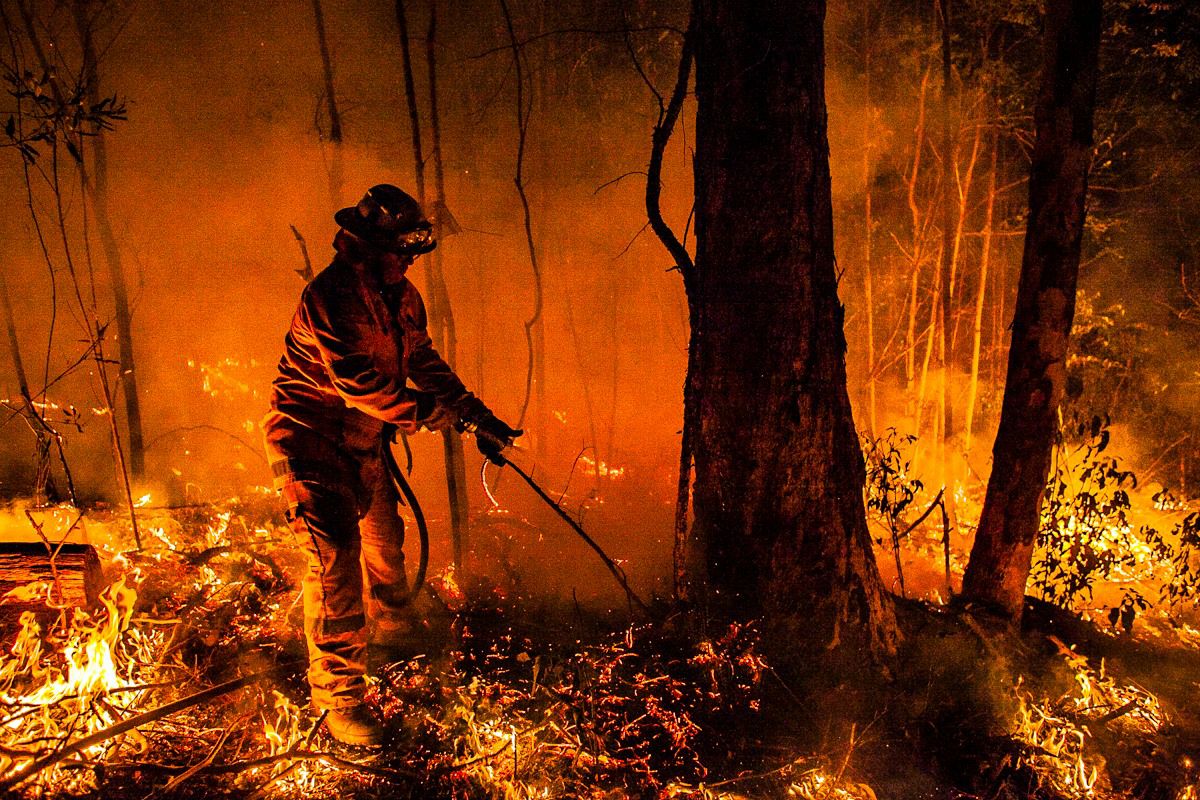 Since Tuesday the 5th of September a fire has been slowly burning throughout the Wongawallon area.
The fire started in Jourdana Dr and has been stopped at Howards Creek Pl today. Rural Fire Service volunteers have worked tirelessly to keep residents and homes safe during this period. Here is some of the specifics from over the last 16 days;
-Over 165 firefighting appliances utilised
-Water bombin...g and observation aircraft utilised over several days
-Over 500 volunteers attended the fire working on 24 hour rotating rosters during intial attack on the fire
-Catering unit activated for 4 days serving 3 meals a day during the initial attack on the fire
-Incident Support Unit activated and a 24hour Incident Management Team in place for 5 days during the initial attack on the fire
-Other agencies that assisted were F&R, QAS, QPS, SES & the GC Disaster Management team
The list of thank you's would be very long so thank you to all the personnel on the ground and working behind the scenes to assist our operations. Thank you to the residents that dropped off food packs during the incident.
#CAMNEVILLEINTOTHEFIRE
#RFS
#QFES
#COMMUNITYSPIRIT
#THANKYOU
Photo was by Cameron Neville from Guanaba RFB. Check out
#INTOTHEFIRE