8 Jul 2019

9:31 PM
Mark Boothman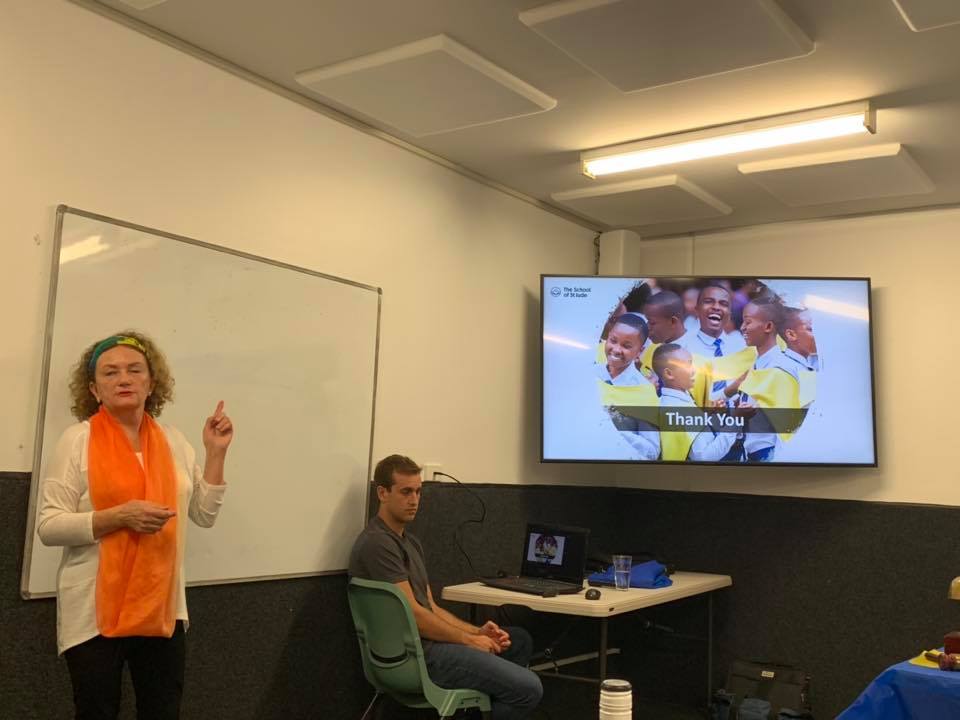 Interesting presentation by Marie Jackson at tonight's Rotary meeting. Marie has returned from visiting Saint Jude School in Tanzania.
Gemma Sisia started the school almost two decades ago. She had a vision to help poor children in Tanzania get a education. After every school day, the child would return home and teach his or her bothers and sisters what they had learnt that day.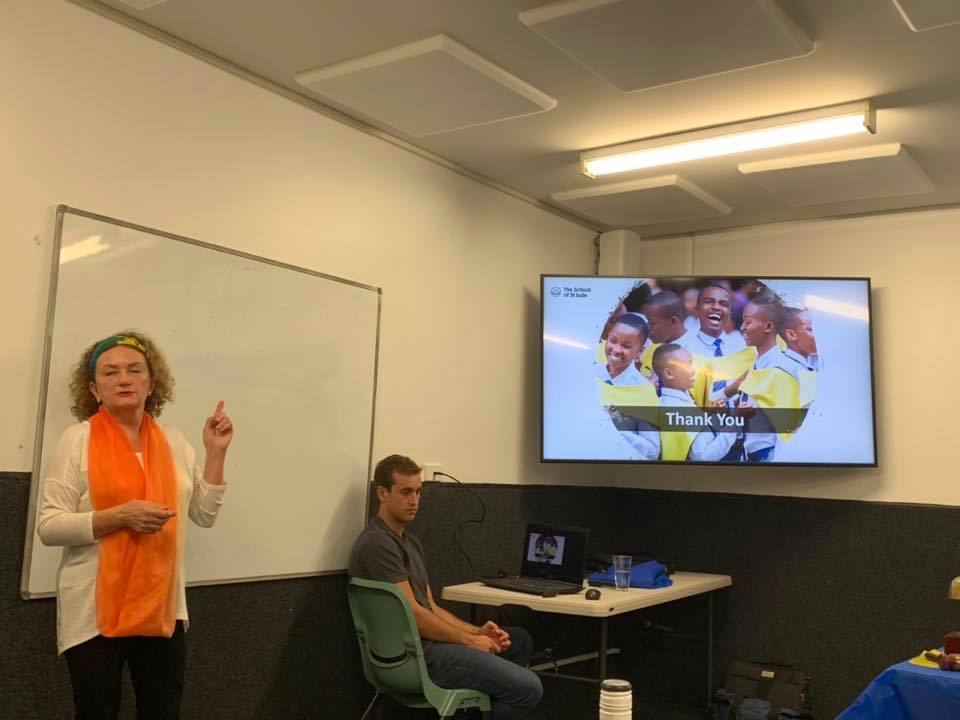 Marie sharing her experiences of her time at Saint Jude School in Tanzania.