3 May 2016

3:07 PM
Mark Boothman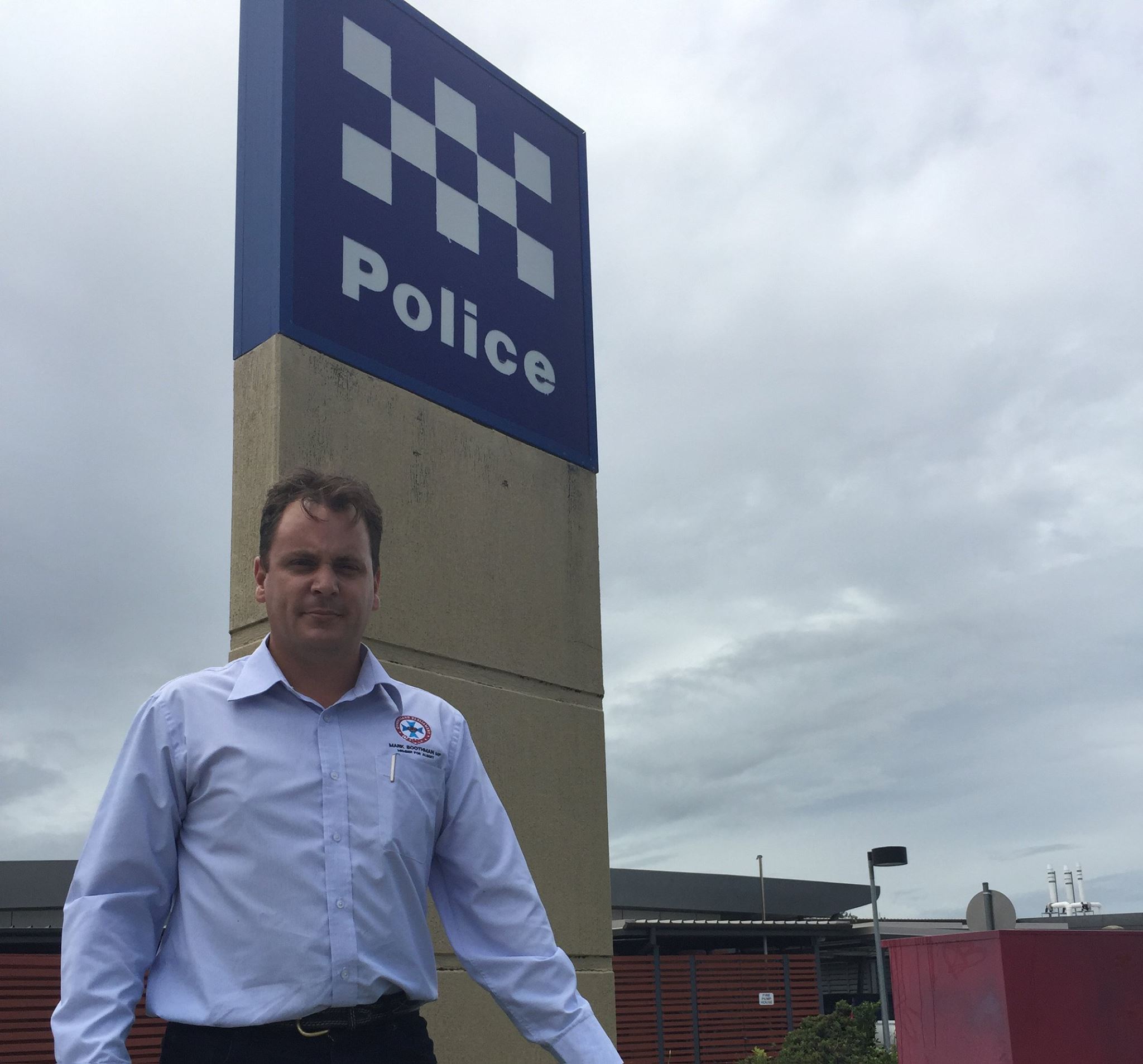 Police Petition ends in 4 days.
50 additional Police for Coomera and a new Station at Ormeau
Only 4 days left to support the Police Resourcses Petition for 50 additional officers for our Coomera Station and a new Station to be built in Ormeau. I have pesonally delivered over 8000 letters to residents with information on the need to grow our Police resources.
Please take the time to read and sign the petitions.
50 additional Police Officers for Coomera Station click here
New Police Station for Ormeau click here