16 Jun 2019

4:08 PM
Mark Boothman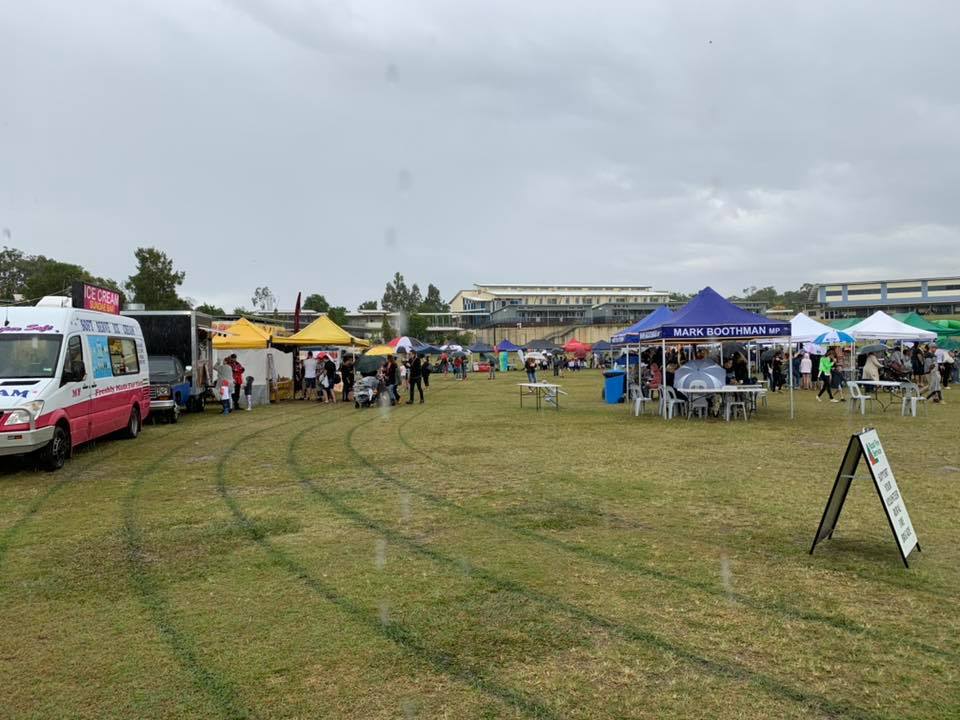 The weather wasn't the best but the Highland Reserve State School fete was a huge success! So successful our P&C President lost her voice, plus the rural fire brigade had to jump start the Police Van. Well done Sarah and her team of amazing volunteers and big shout to the Lions Club Of Upper Coomera for volunteering on the BBQ!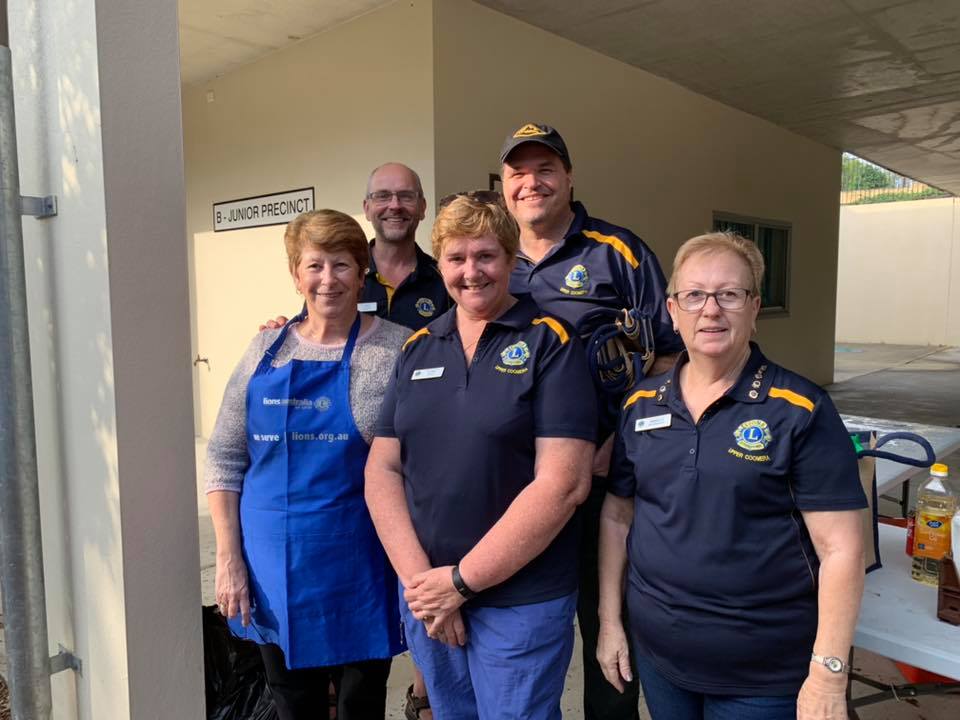 Upper Coomera Lions looking after the days saussage sizzle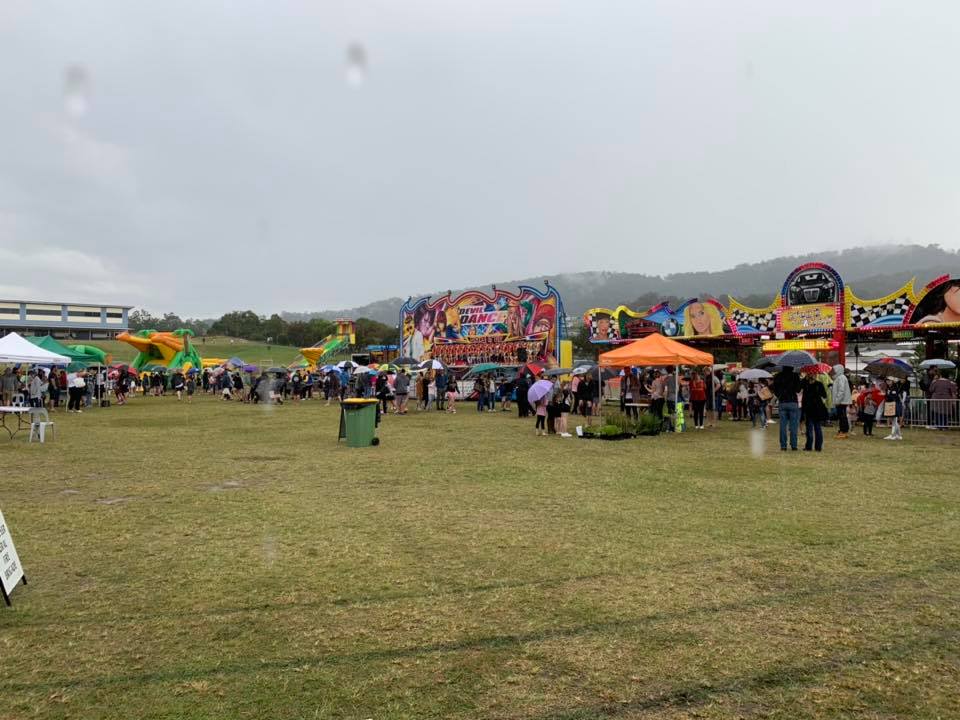 Loads of fun for the kids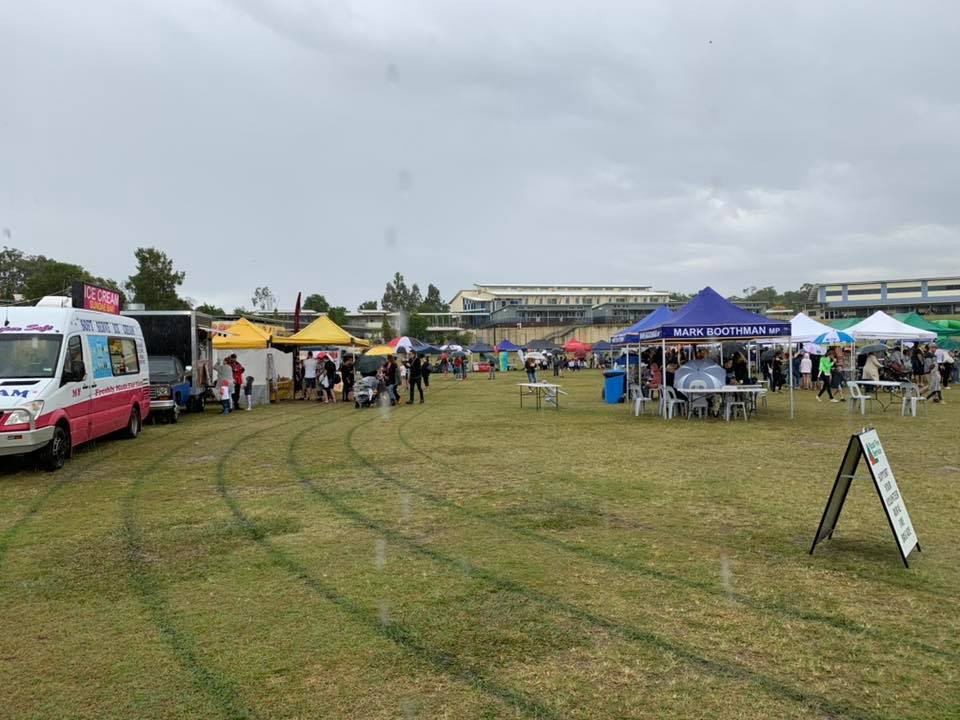 The crowds are starting to arrive.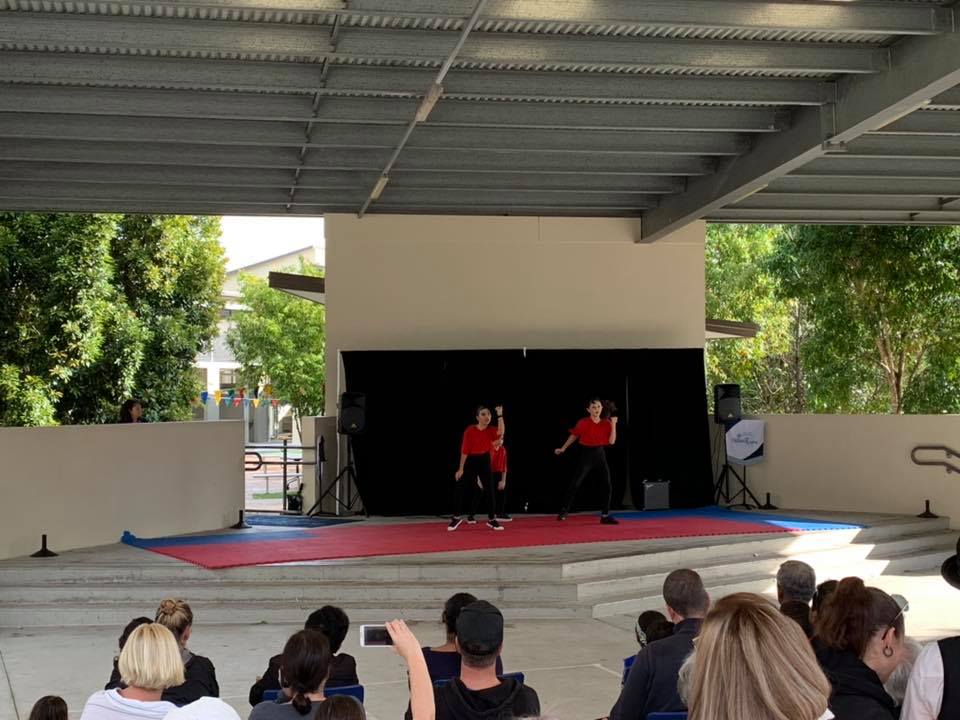 All day entertainment