20 Jun 2019

2:08 PM
Mark Boothman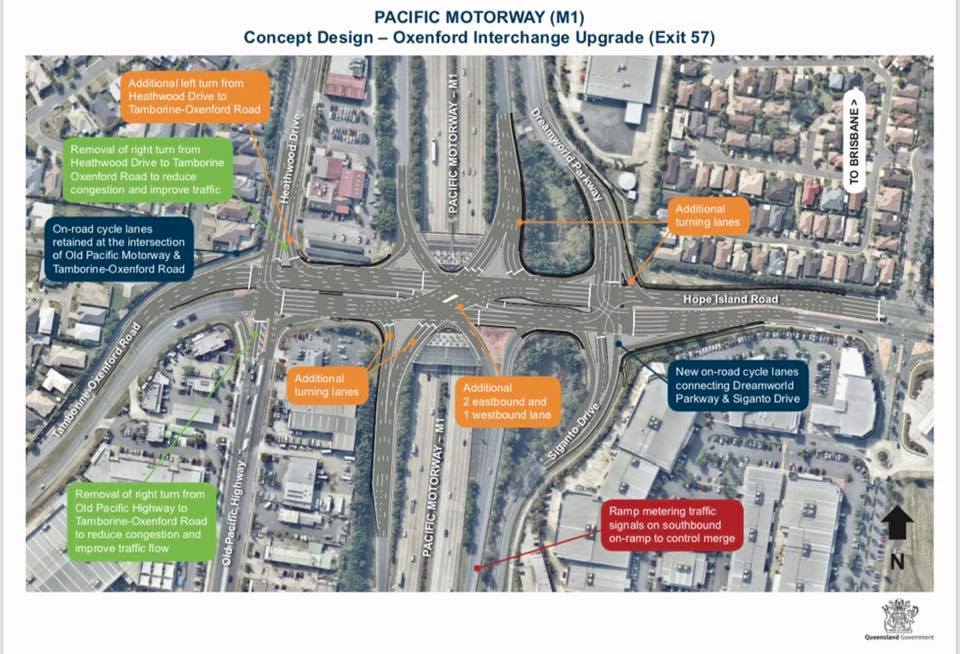 Update M1 Motorway Exit 57
I have received an email from Main Roads asking residents if they wish to provide feedback on the proposed concept design. Please ensure it is done by close of business Friday the 21st of June.
You can email my office and I will forward on your comments to Main Roads.
theodore@parliament.qld.gov.au
Everyone knows my thoughts on the proposal, I want Main Roads to read the thoughts of residents.