1 Jul 2016

1:37 PM
Mark Boothman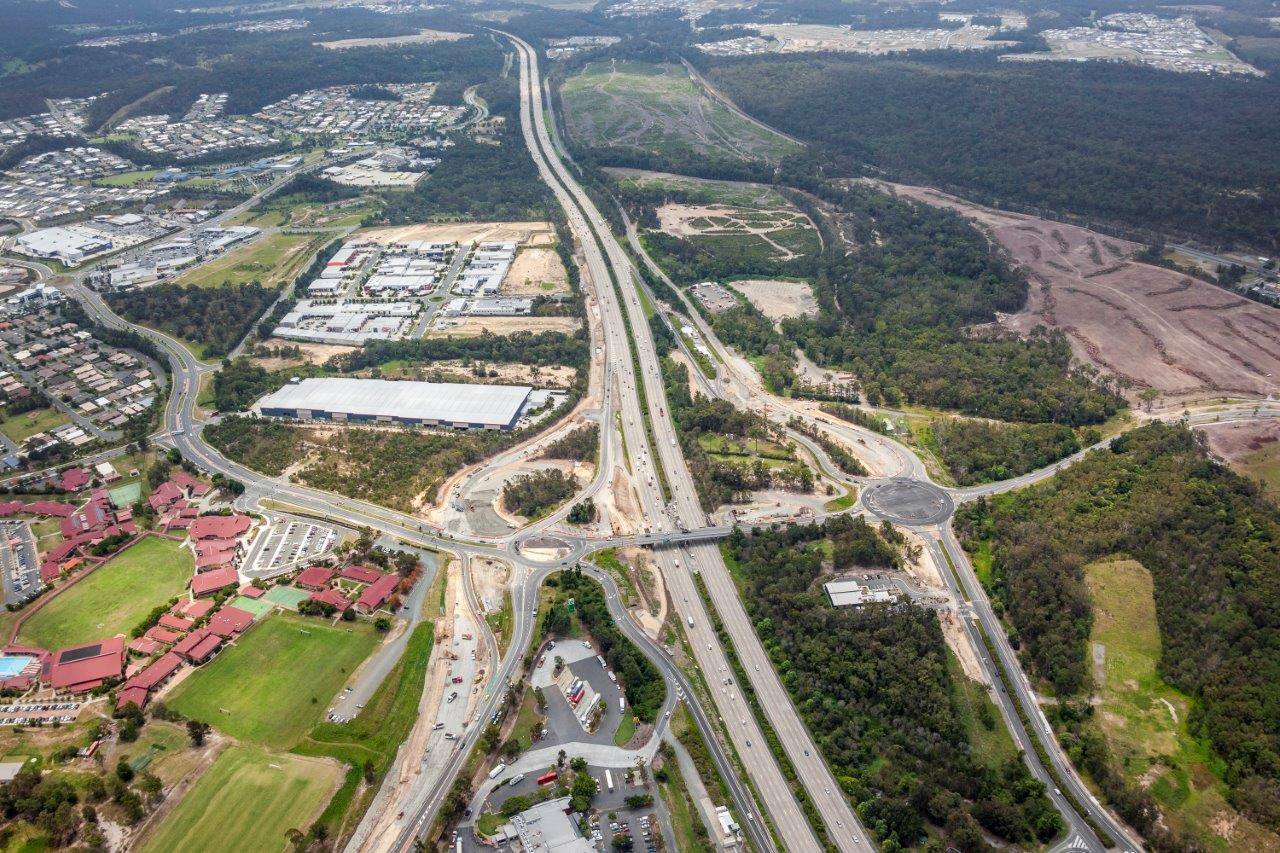 Please note there are some major traffic changes scheduled in July 2016 for the Pacific Motorway Coomera Interchange (Exit 54).
In summary:...
• Traffic signals will become operational on the western side of the interchange (Days Road/Abraham Road)
• The northbound loop off-ramp will be opened to traffic
• The new overpass bridge will be opened two lanes eastbound and one lane westbound
• Traffic signals will be switched on at the BP Coomera Service Centre northbound exit
• The new roundabout connecting the southbound off-ramp, Old Pacific highway service road and a new Coomera Cemetery access will be opened to traffic
• Additional lanes will be opened at the Foxwell Road intersection (eastern side of the interchange)
The new roundabout (bullet 5) will be opened during night works tomorrow night ready for traffic on Friday 1 July. All other works in the bullet list above are expected to happen mid-July, weather and site conditions permitting.
Information will also be provided to motorists via TMR's free SMS and email traffic alert services, the TMR and 13 19 40 websites and 13 19 40 phone line, the weekly key stakeholder update, and social media platforms such as Facebook and Twitter.
If you have any questions about these works, please contact TMR's Customer & Stakeholder Management Officer, Larissa Burke, on phone 5563 6600 or via this email address.