21 Jun 2017

4:39 PM
Mark Boothman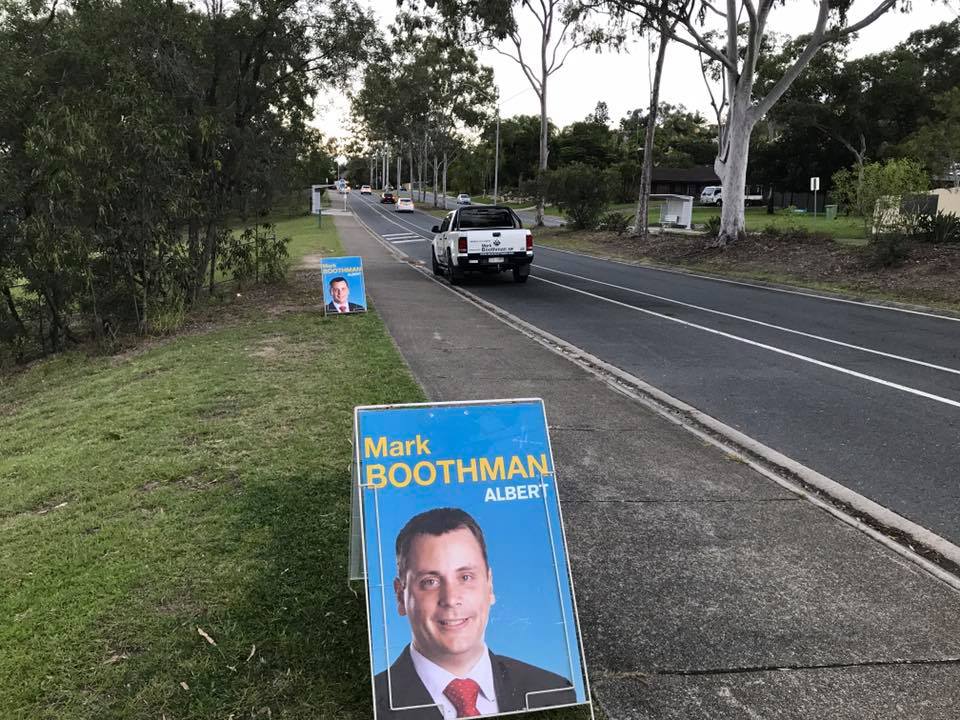 Time for a Community Roadside at Studio Village after another busy day. Australian Business Week at Upper Coomera State College is turning into a feast of young talent with some amazing projects students are putting together. Tomorrow I'll show case some of their work.
There will be some pretty proud parents and equally glowing students and teachers at the ABW awards dinner tomorrow night.
Australian Business Week is gives students the opportunity to start a "hypothetical" business. Teaching them skills in marketing, project management etc.