8 Apr 2016

2:08 PM
Mark Boothman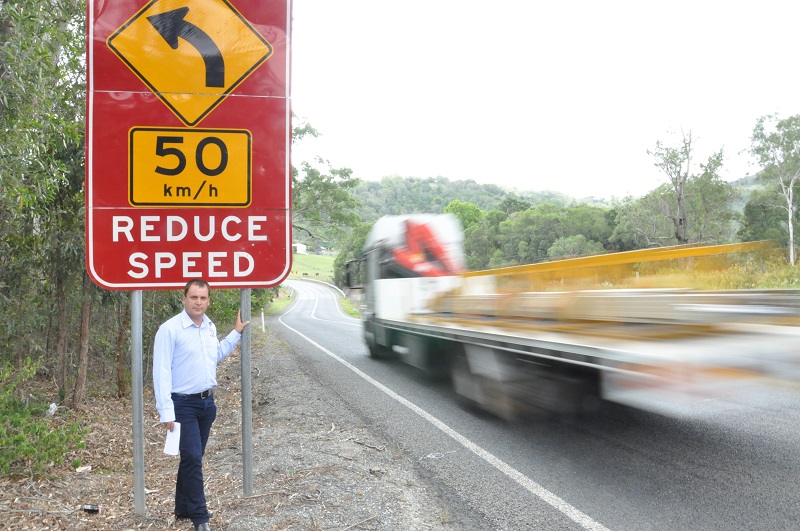 It has been another busy and very rewarding week for the Albert Electorate. We have a new Mayor, Oxenford Men's Shed has new Flags and my requests for more local road upgrades start soon.
Safer Roads Sooner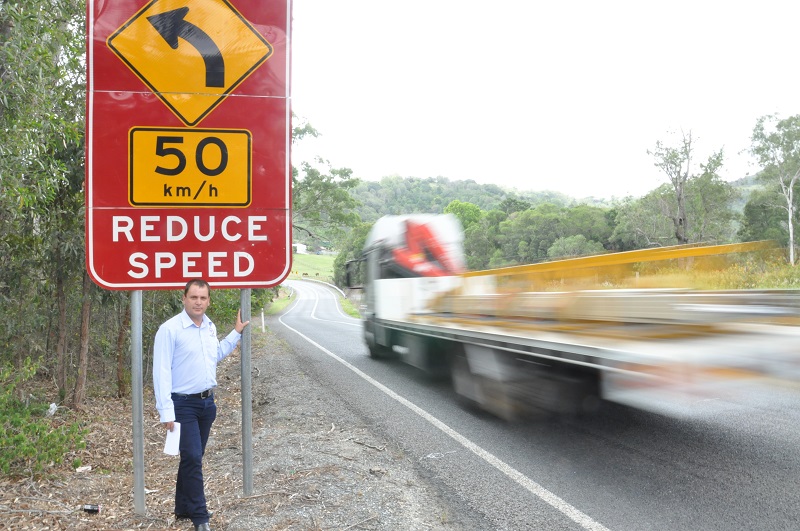 This week I would like to provide you with details of upcoming Safer Roads Sooner projects on Beaudesert-Beenleigh Road (between Mundoolun and Wolffdene), and Boonah-Rathdowney Road (between Dugandan and Rathdowney).
These projects are designed to efficiently deliver road safety measures aimed at reducing roadside hazards in key areas along the corridor.
The works include;
* Removal of selected trees, vegetation and other roadside hazards that are within close proximity to the road
* Installation of new guardrail in selected locations along both roadways. These safety enhancements are designed to protect motorists from large culverts, steep batters and large groups of trees close to the roadway.
Both road packages are expected to begin on 11 April 2016 and continue for an 8 week period, with an expected completion date of end of June 2016.
VMS messaging will also be in place to direct motorists.
Flags for the Oxenford Men's Shed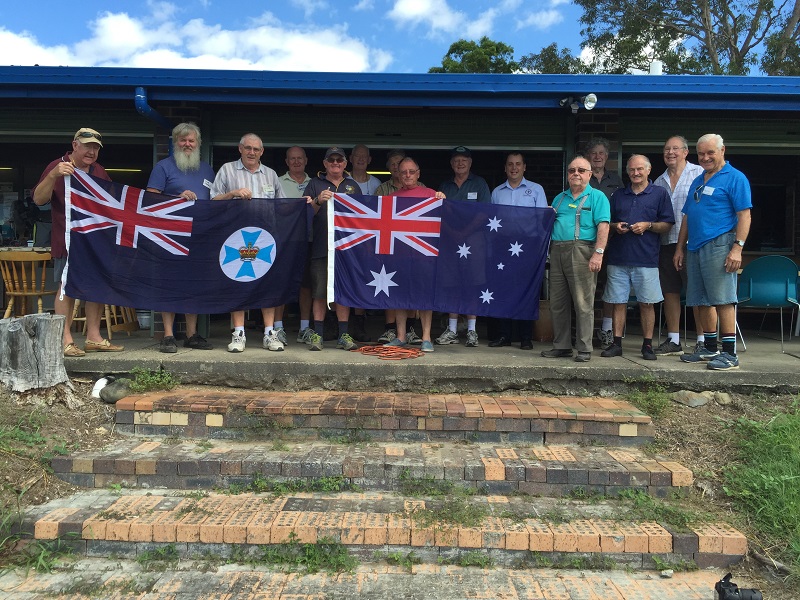 On On Saturday I was happy to catch up with Harry and the guy's from the Oxenford Men's Shed. I was there to drop off the Australian Flag along with the Queensland State Flag. It is a real credit to the Shed's committee and members to what they have built and the important roll the Shed plays in the community. Make sure you pop in for a cuppa on any Mon, Wed, Fri, or Sat 18 Oberon Way Oxenford between 8am and 11am. Or call 07 5580 3695
Logan City Council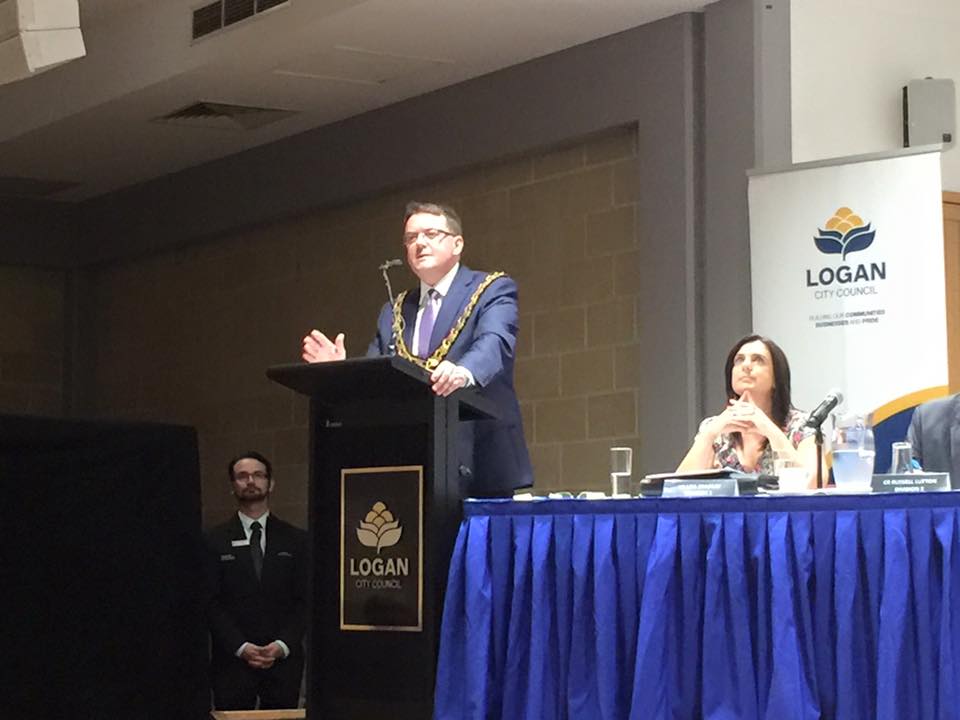 On Wednesday the 6th I attended the Logan City Council Swearing in Ceremony. Concratulations to Mayor Luke Smith and 12 Councillors on being elected to serve your community. I look forword to working with you all someting in the future.
Milne & Honeyman Street's Beenleigh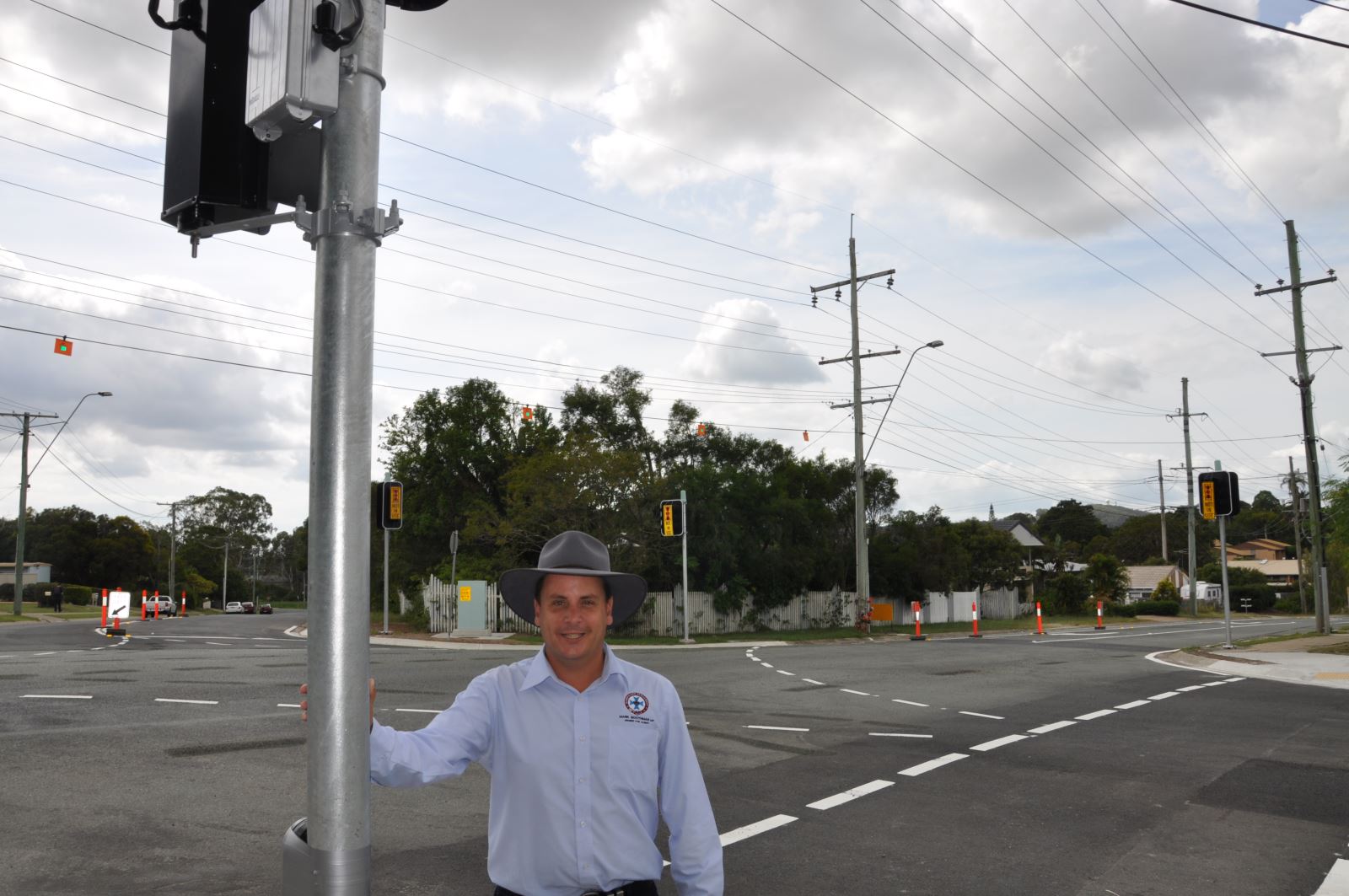 The new Milne and Honeyman St trafic lights are almost ready for action. There are alot of new road marking and signs so can I just ask that we all use some caution when the trafic lights are turned on. Some of the residence who have lived in the area a long time say it has been 20 years in the making.
Petitions Petitions Petitions
Also don't forget to support our two Policing Resourse Petitions
First the one I am curently door knocking and letterbox dropping for the 50 additions Police for Coomera Station. Please click here to sign
Second the petition for a new police Station for Ormeau. Please click here to sign