23 Sep 2016

3:33 PM
Mark Boothman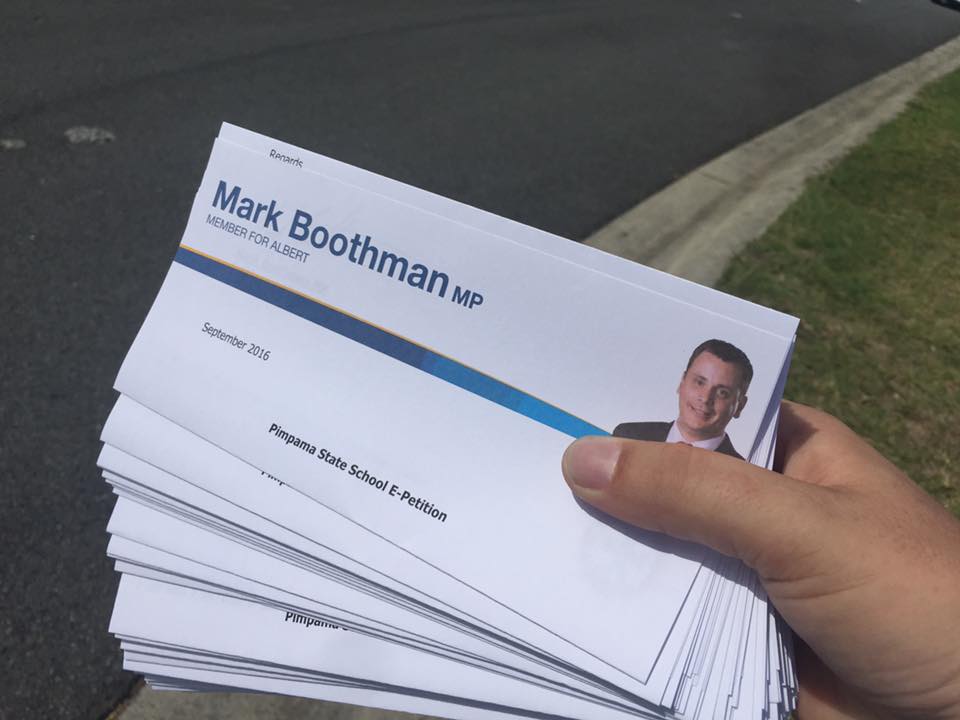 This week I have been working on additional school funding and increased Police resources.
School Funding
I'm pleased to report to that we have seen "some" progress in securing funding for the new administration building at Pimpama State School. The department claims they will now fund this building after much pressure from our local community. I will continue to pressure the department and run the e-petition to make sure this project proceeds to construction phase.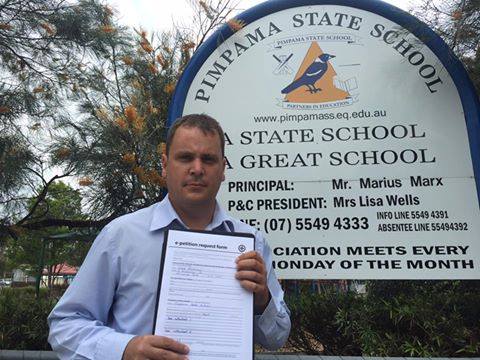 Additional Police
Last week in Parliament, I highlighted the need for additional Police Officers to be stationed at Coomera Police district to decrease response times and lessen the workload current officers are subjected to. In July, the department did allocate 20 additional officers to Coomera but this is far short of the 50 officers we requested. I have continued to pressure the government to allocate these needed resources to cater for the rapid growth of the Northern Gold Coast and Southern Logan City.

My Speech in Parliament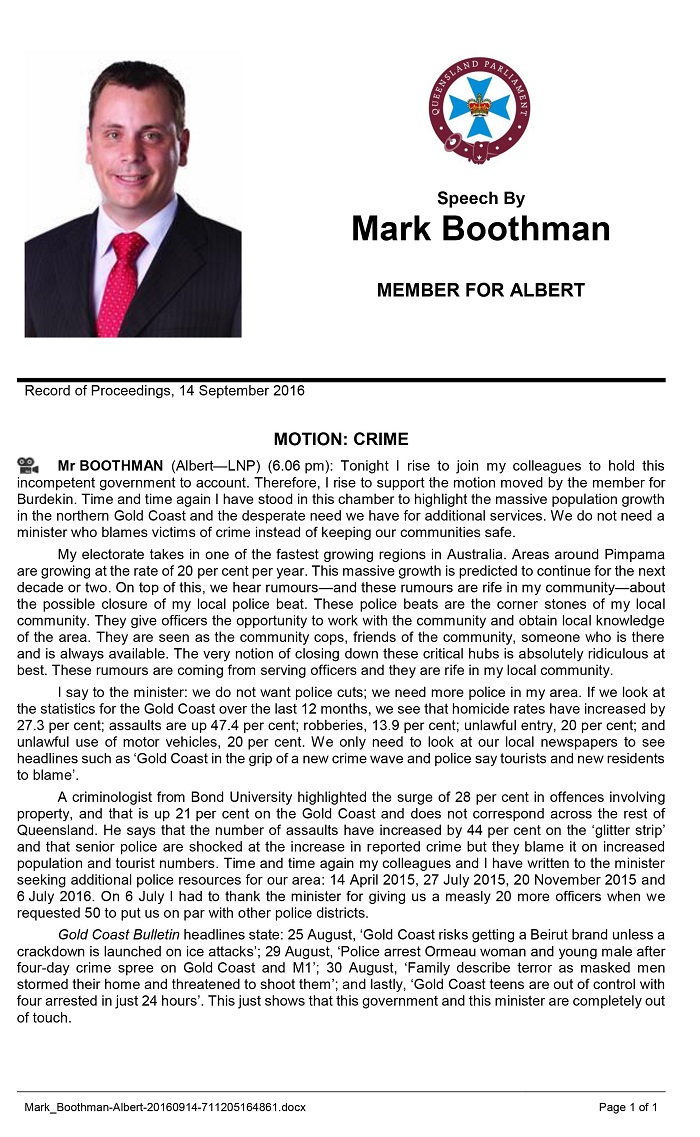 Question To the Minister