25 Apr 2019

12:46 PM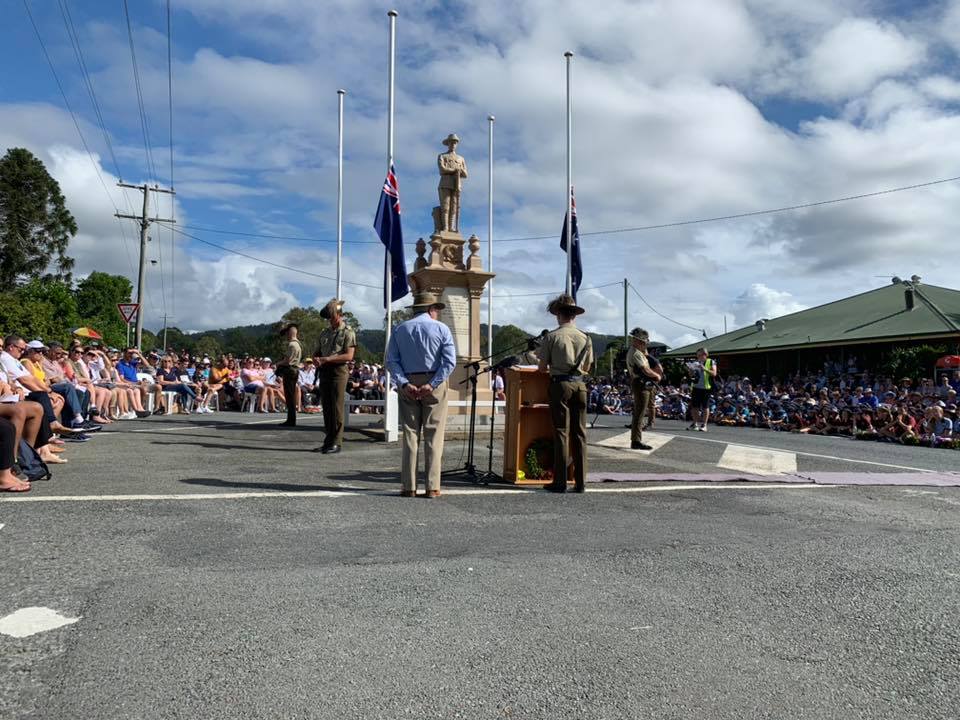 Very proud moment for the Coomera and Helensvale Scout members carrying their World War 1 plaques with pride at today's services at Upper Coomera.
The sacrifice of our veterans and serving defence force personnel should never be forgotten.
Huge thank you to Northern Gold Coast RSL and Coomera Valley Rotary for their efforts at today's services.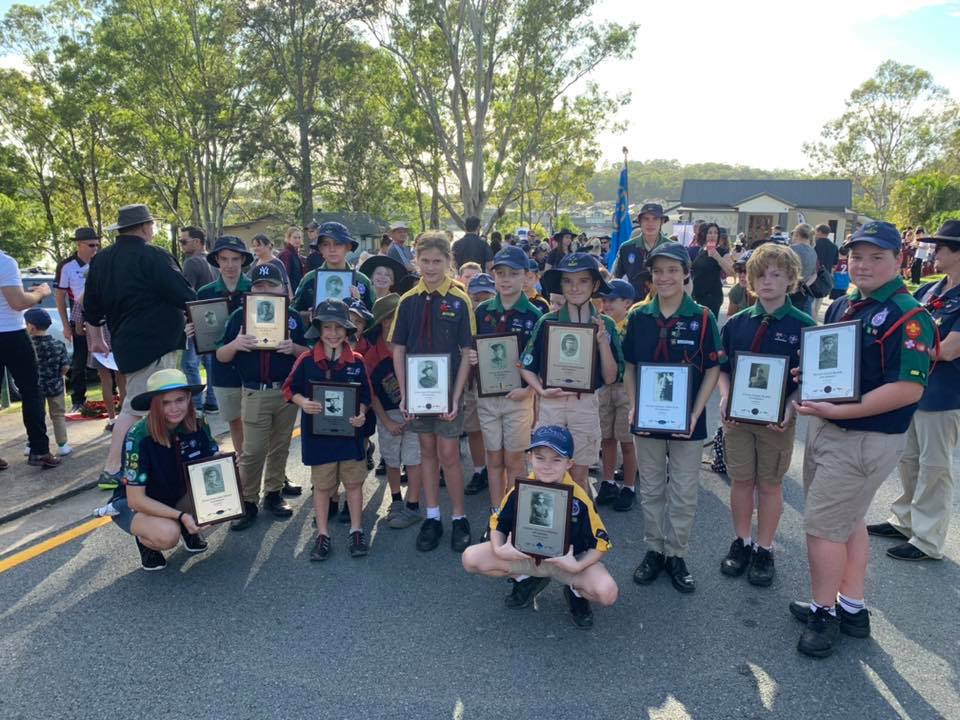 Coomera and Helensvale Scouts proudly displaying the WWI plaues.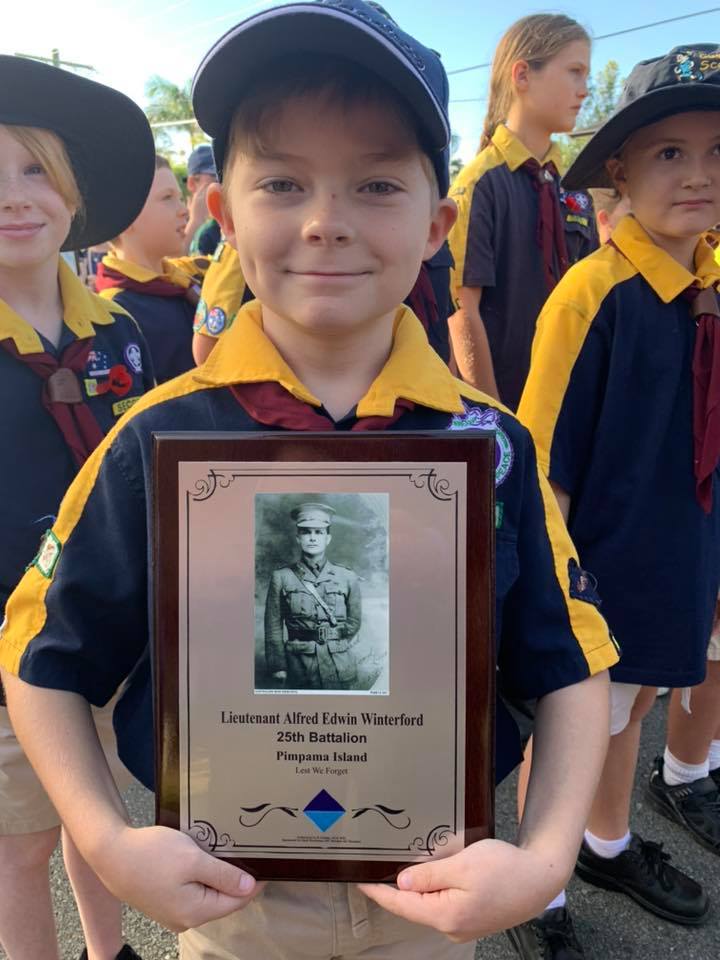 The new WWI plaques honoring the Servicemen on the Upper Coomera Cenotaph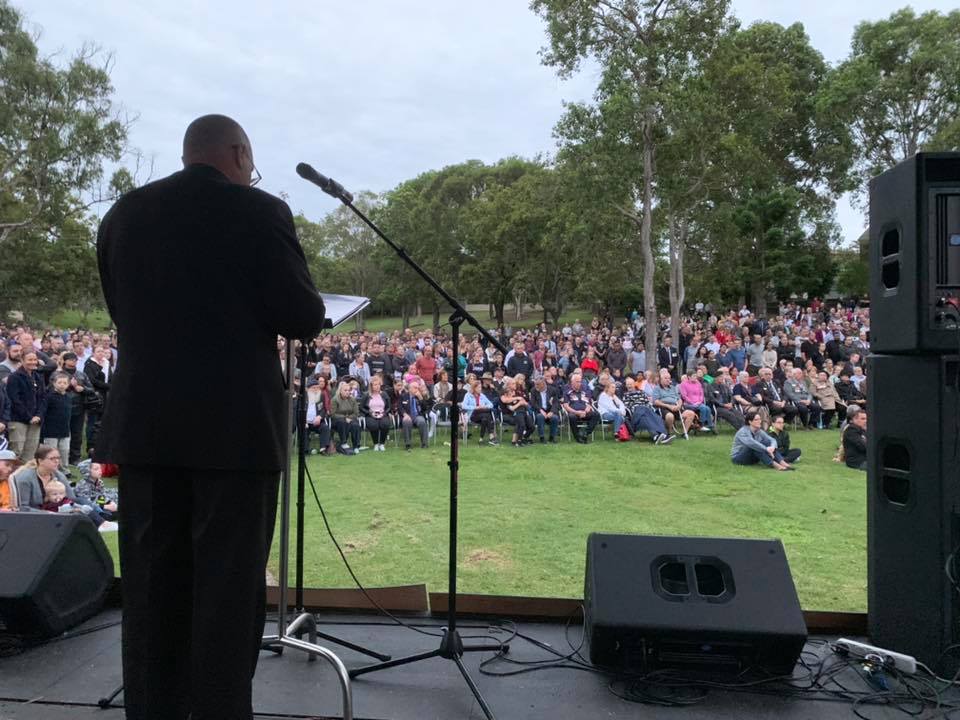 Ken Golden President of the Gold Coast North RSL Sub Branch addressing the Helensvale Dawn Service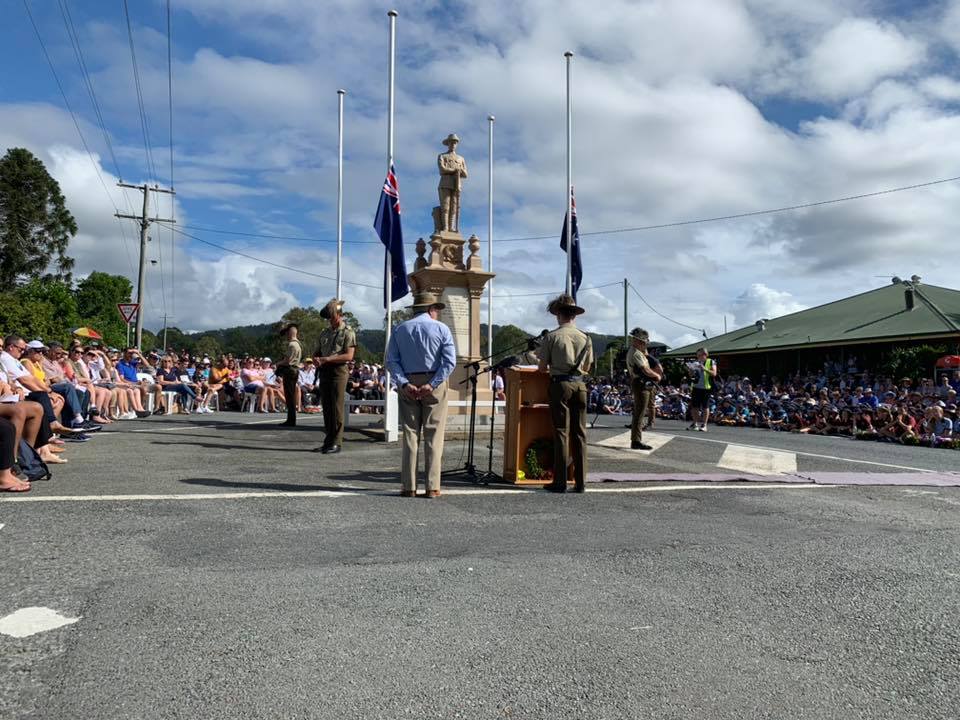 Upper Coomera Cenotaph ANZAC Day 2019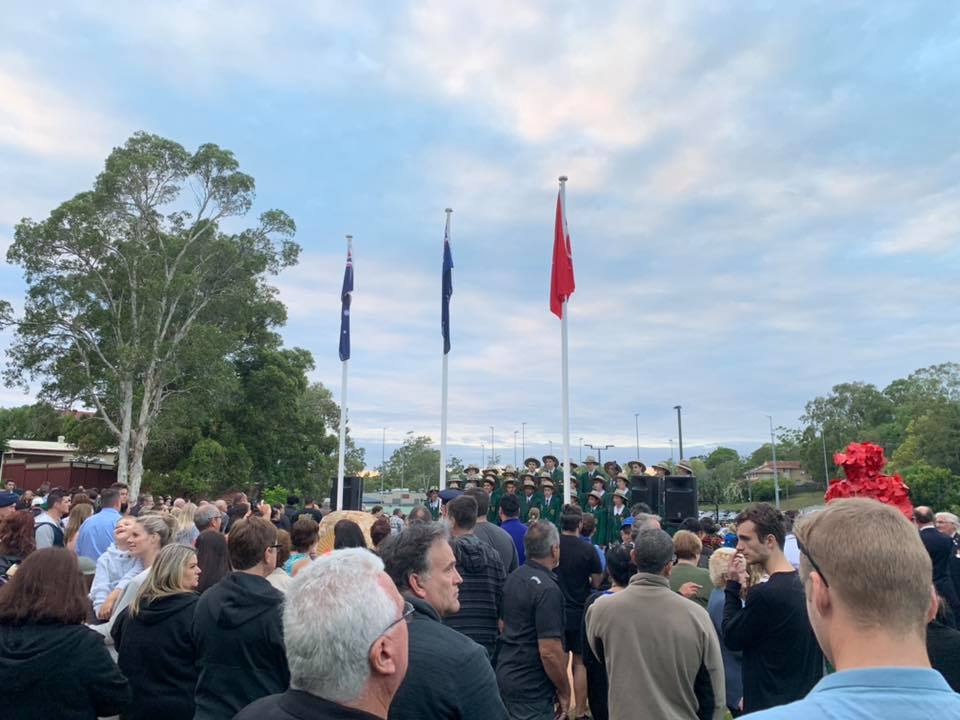 Helensvale Dawn Service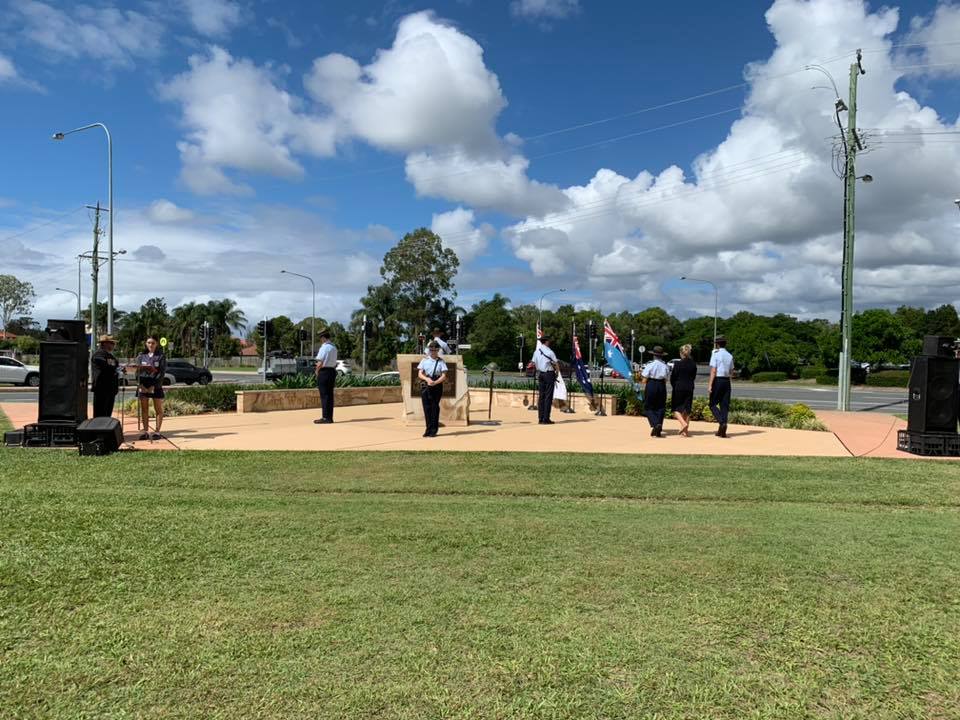 Upper Coomera ANZAC Day Service Reverve Road Upper Coomera