As a resident of Theodore, Mark understands his community and the local issues.
Raising his children locally, Mark has an added incentive to ensure this community is the best place to live and raise a family.
Mark is a proud member and supporter of many community organisations such as Lions, Rotary, local Men's Shed's and CWA, Helensvale RSL, Neibourhood Watch and numerous sporting organisations and he also attends as many school P&C meeting as possible to stay in touch with the needs of our students and their schools.
Prior to his election, as a local Mortgage Broker, Mark was frustrated with the ongoing neglect and misrepresentation of the community at the hands of Labor.
Organised crime was at all-time highs, schools were dilapidated, infrastructure was inadequate and the economy was buckling under mismanagement pressures.
Since Mark's election, he has delivered on improving the state of local roads and Schools, enhancing job opportunities and creating a safer community. Here are just a few of what Mark has delivered to date.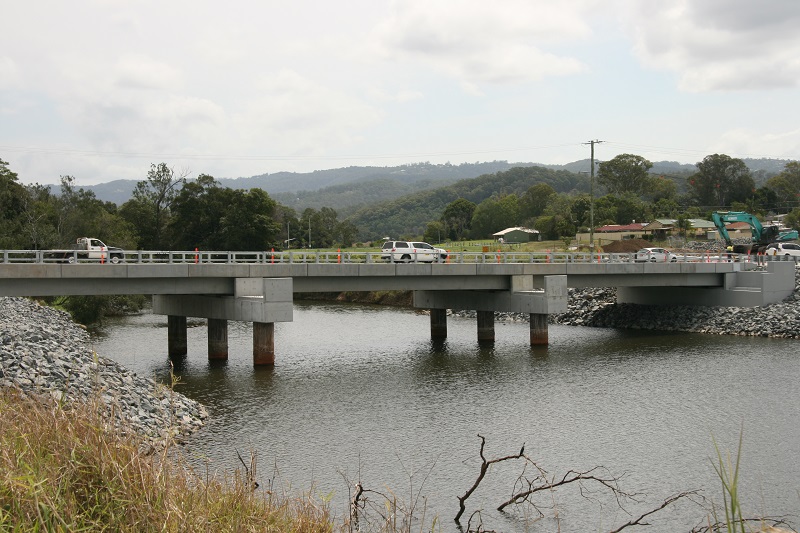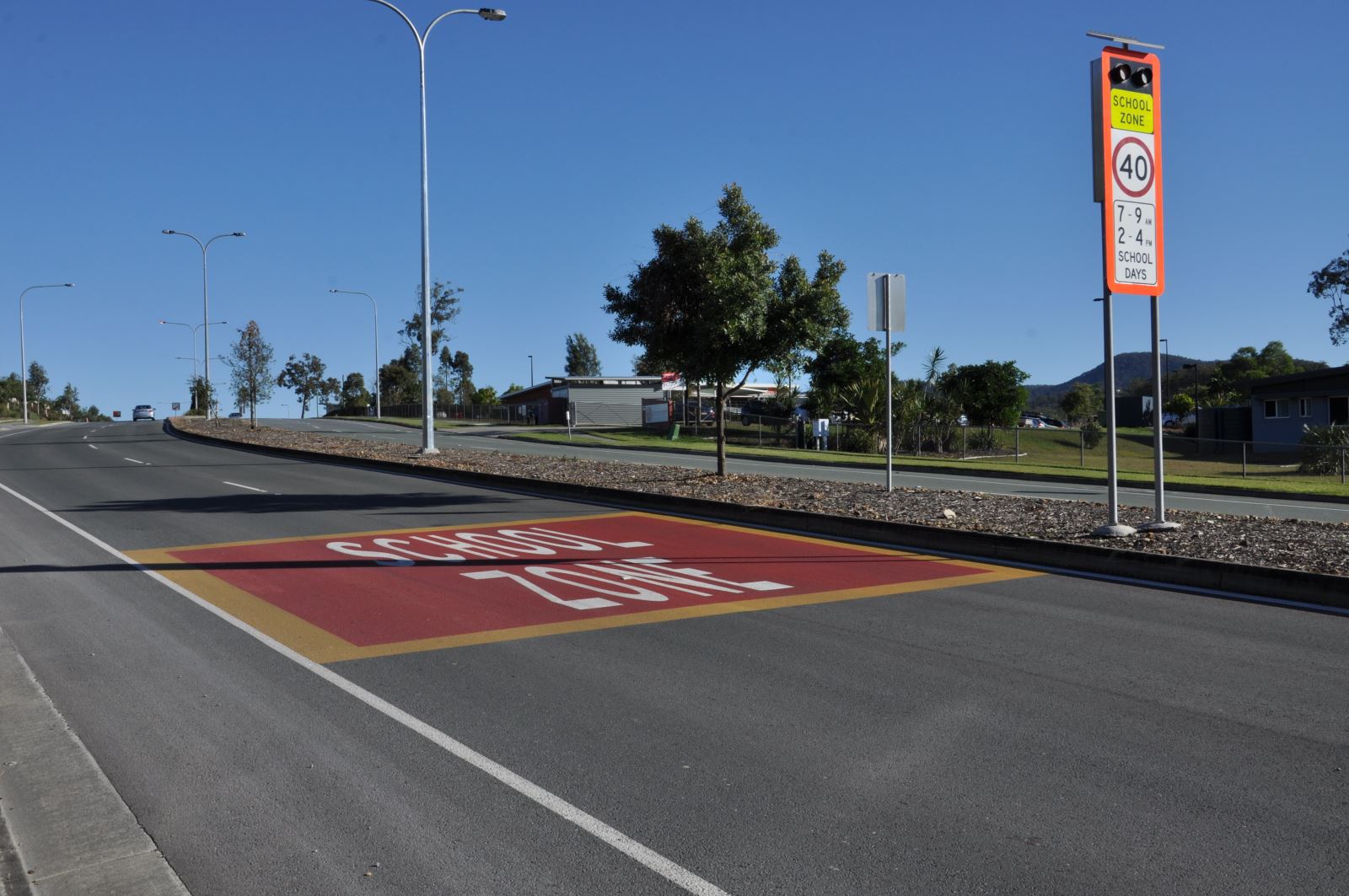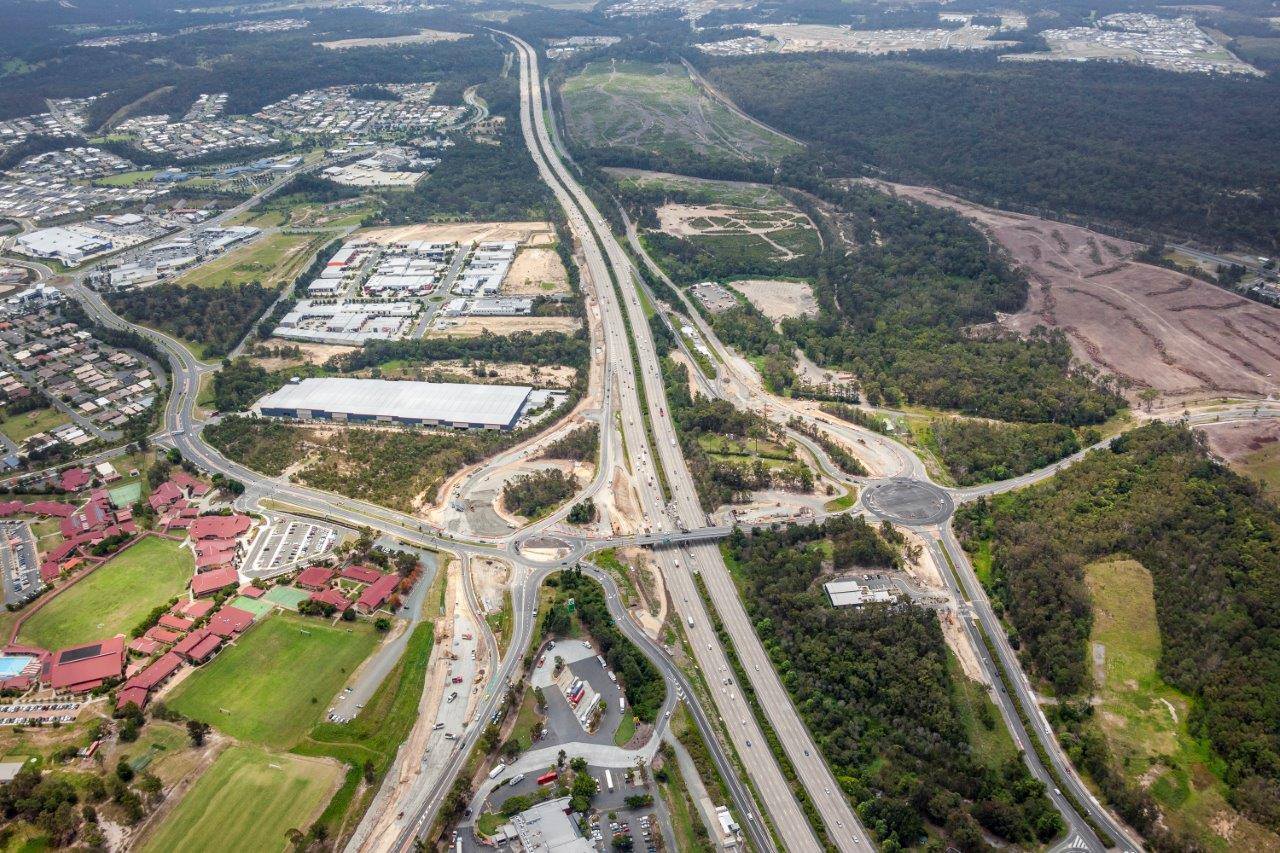 1

: Funding to replace the John Muntz Bridge

$15m

.
2

: The upgrading of Exit 54 Interchange

$75m

.
3

:

20

Additional Police Officers for the Coomera Police Station.
4

: Flashing Light School Zones for all State Schools in the Electorate.
5

: Over

$10m

in additional funding for permanent classrooms for Schools, a new administration building, along with a number of new and upgraded play grounds and new undercover areas for students at a number of schools.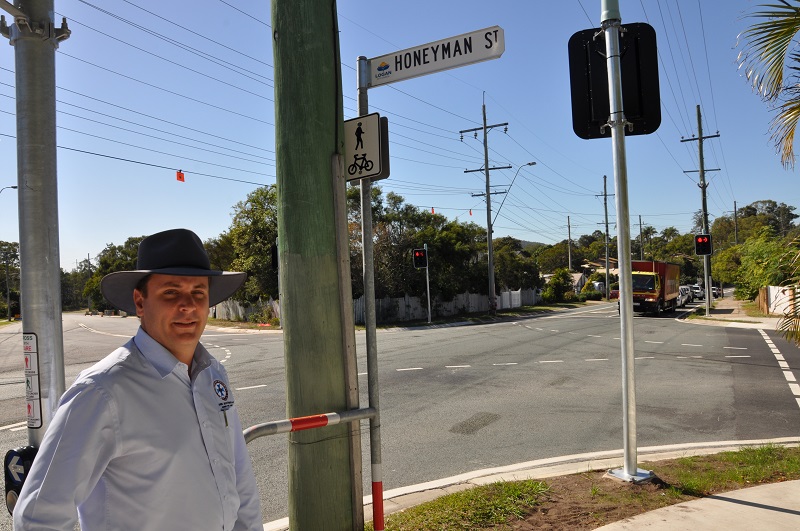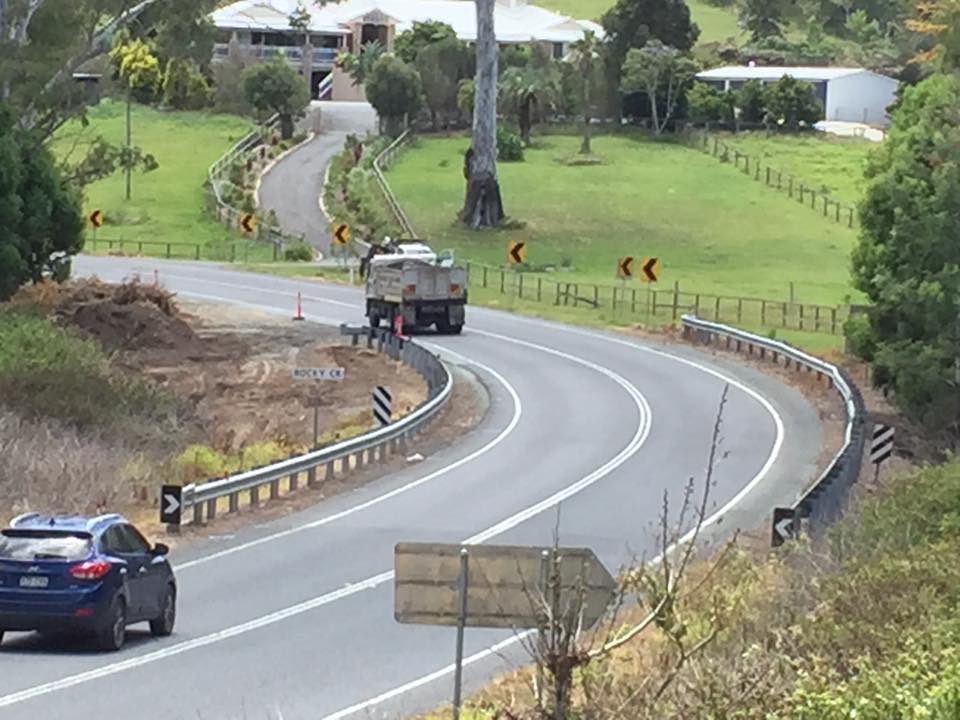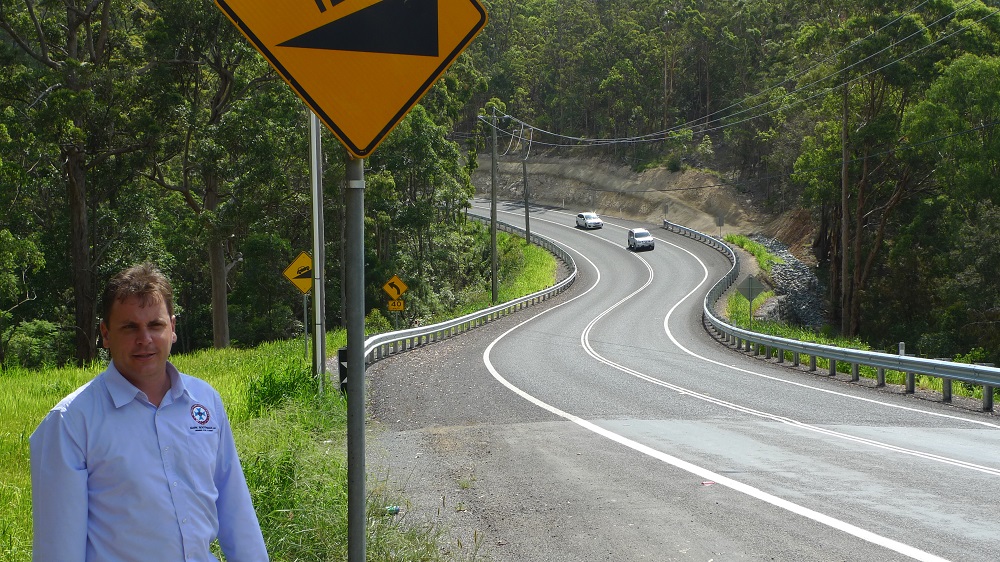 6

: Assisted local Community Groups, School's and Sporting organisations with obtaining grants to update infrastructure and to implement and run community based programs.
7

: Beaudesert Beenleigh Road upgrade

$900,000+.
8

: Tamborine Oxenford Road Near Hayes Road upgrade

$800,000+.
9
:
Milne and Honeyman Street Lights

$800,000
To see a full list of funding that Mark has obtained and had involvement with just click here.
One thing Mark has become well known for is his willingness to make himself available to residents through his signature Community Roadsides. When Parliament is not sitting you will see him conducting these roadsides and engaging with the local community. Mark uses his
Facebook Page
to promote where and when his roadside will take place. Click
here
for a list of his Roadside locations.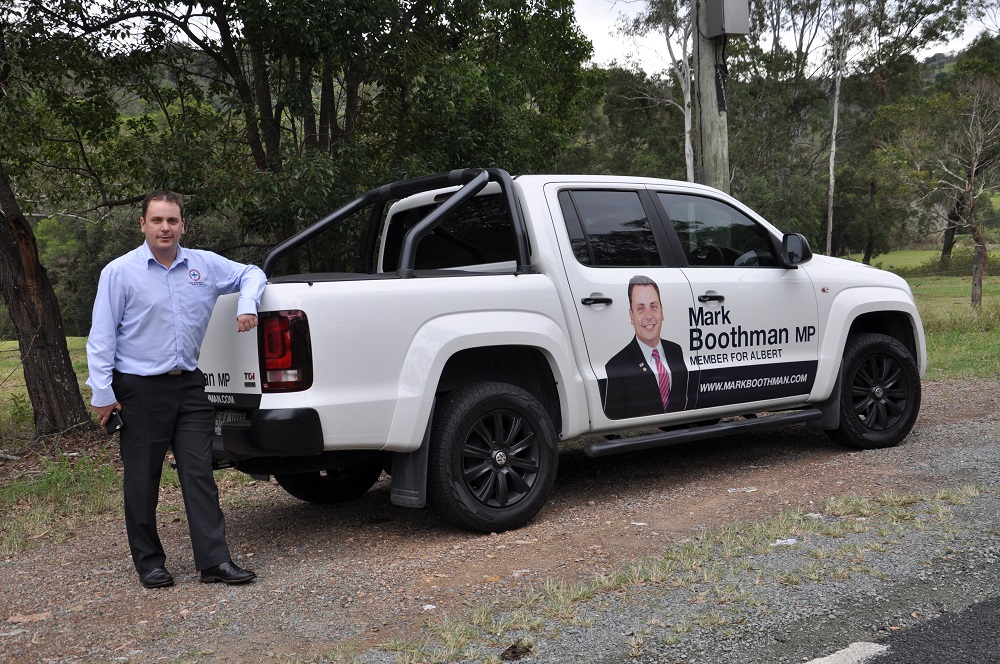 However, there is always more work to be done and issues to be solved. That's why Mark is working hard to make sure the Theodore Electorate has a strong and prosperous future.