Mark's Community Roadsides
I have been doing Community Roadside since being elected back in 2012. I feel they are one of the best ways to keep in touch with residents and to keep on top of the needs of the community. I always try to make time 2 – 3 times a week Monday to Friday along with tryng to fit in 3 or 4 on the weekend. I promote the roadsides via my Facebook page.
If you cannot make it to a roadside and have something important to discuss you can message me on Facebook

here

, email me here or call me on
3445 0100.
Below are the main locations that I stop for my roadsides.
I look forward to catching up for a chat some time in the near future.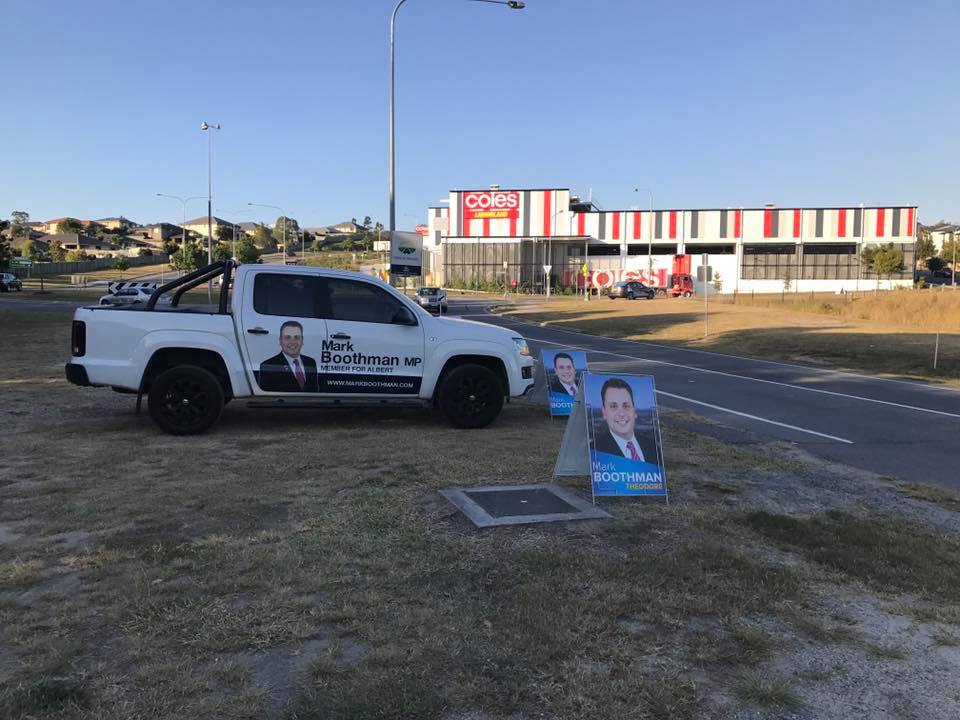 Gaven Artirial Rd
Pacific Pines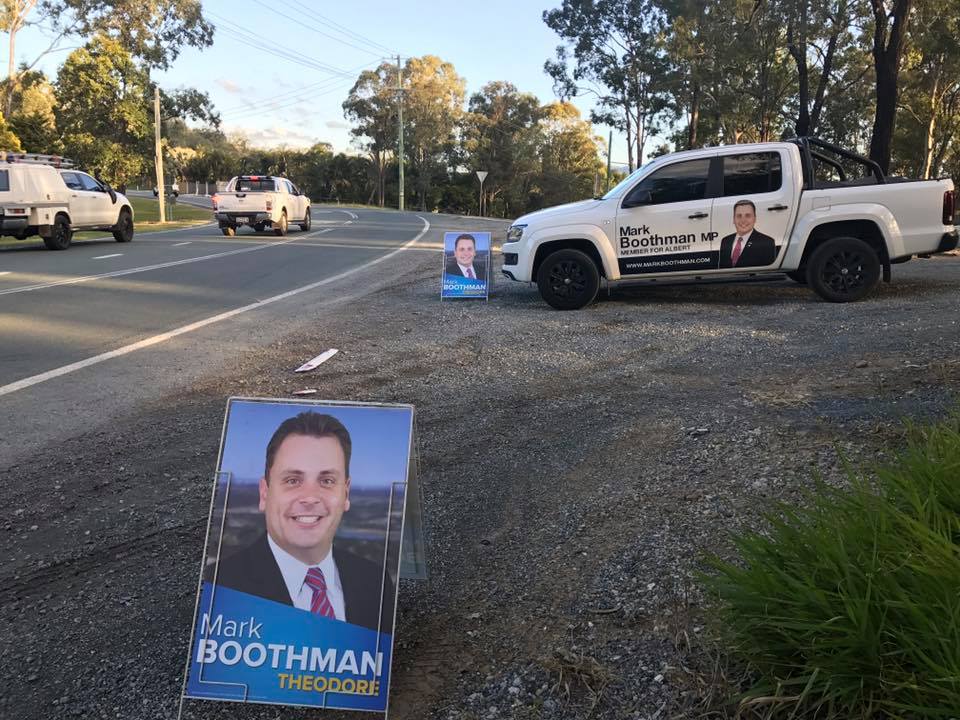 Maudsland Road
Guanaba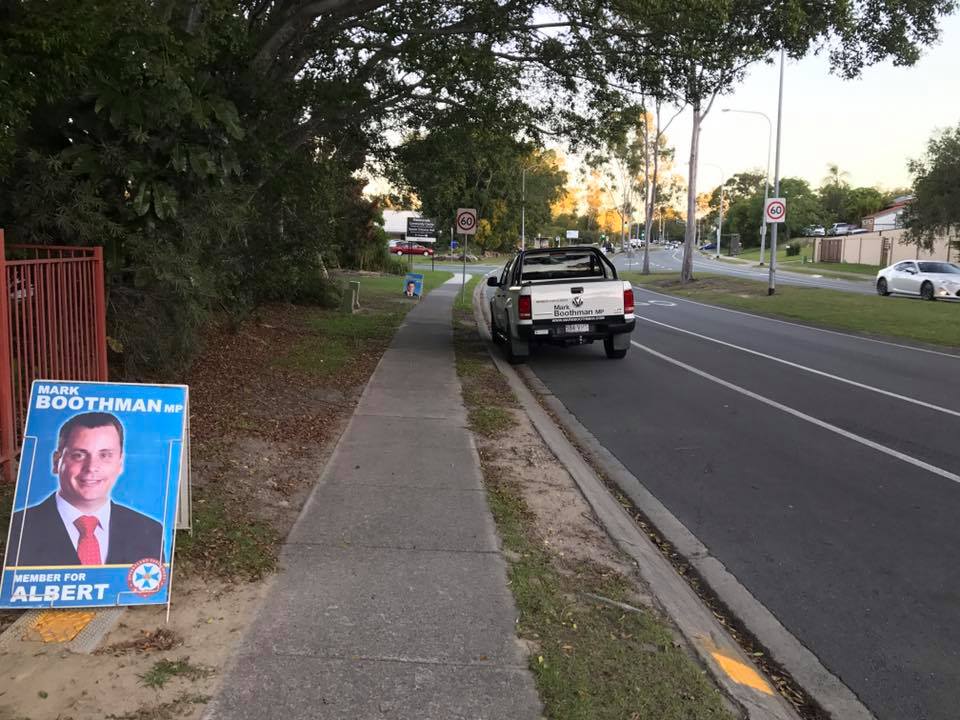 Discovery Drive
Helensvale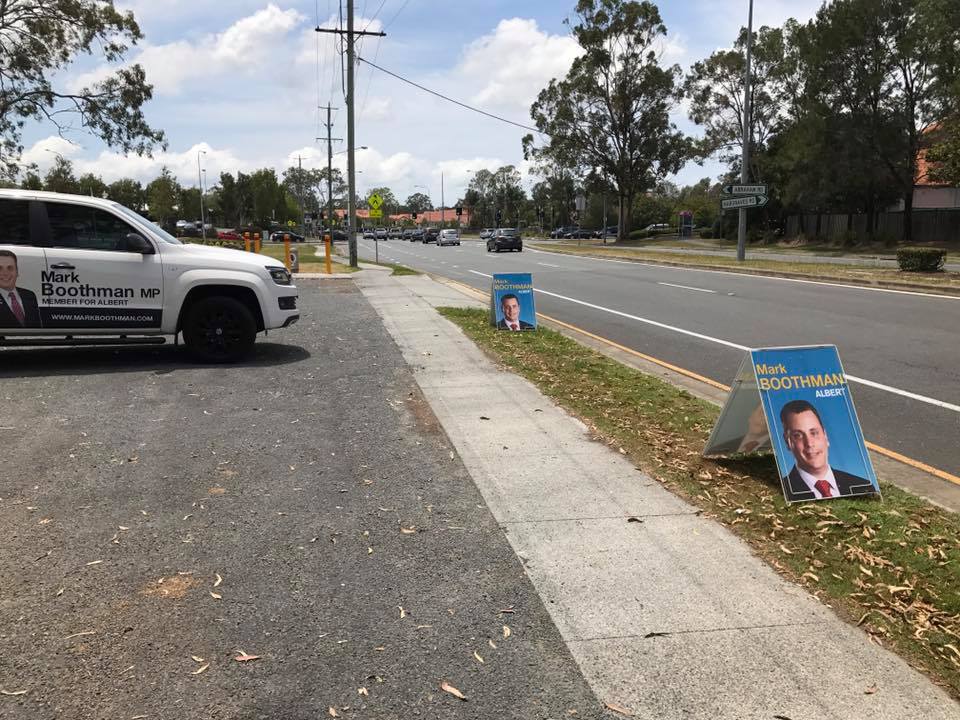 Reserve Road
Next to Upper Coomera Community Centre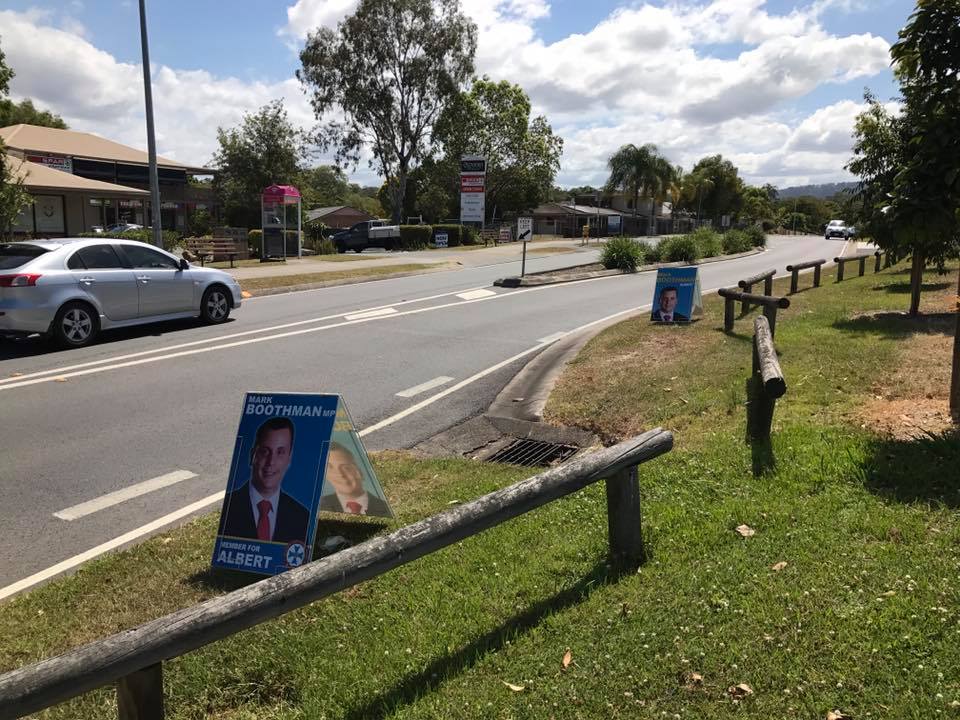 Oxenford on Michigan Drive
Opposite SPAR Express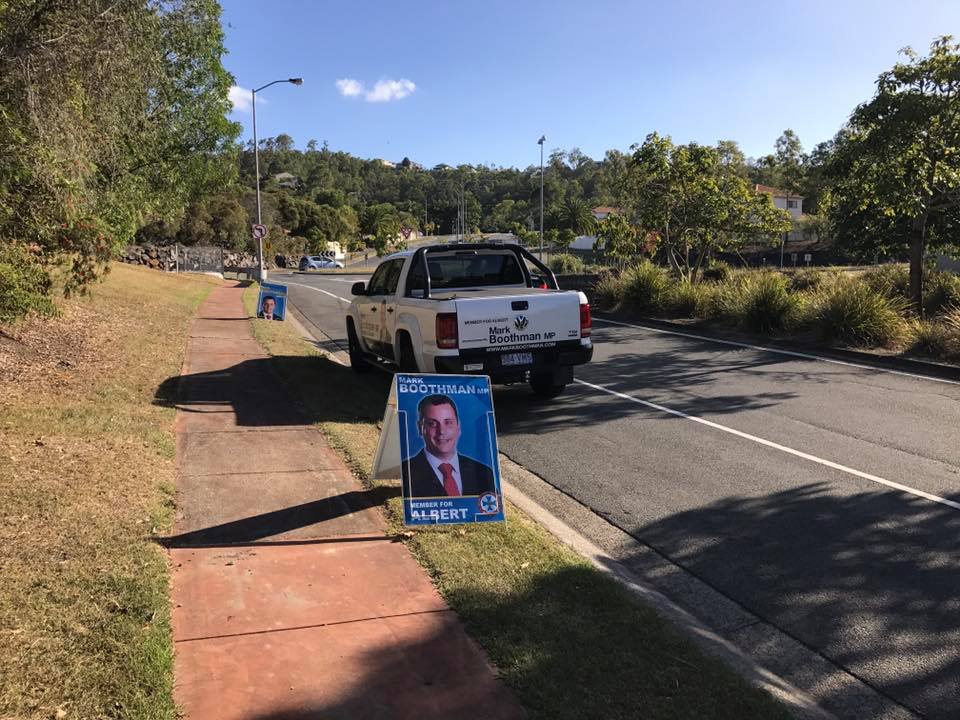 Studio Drive